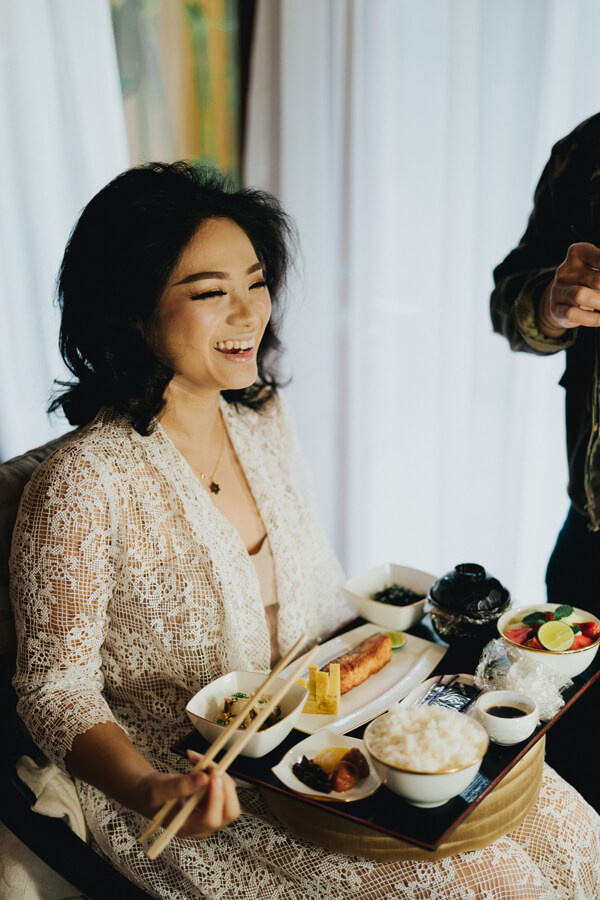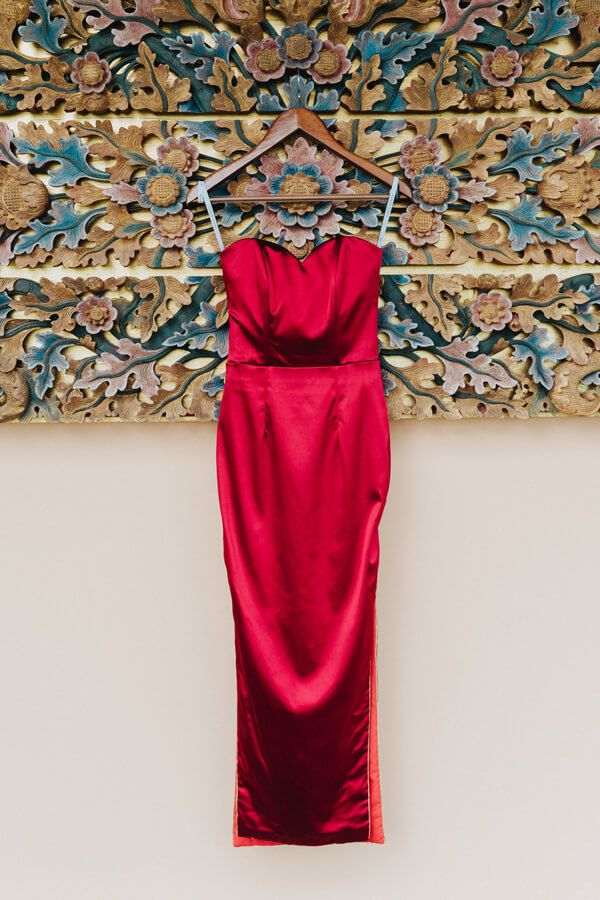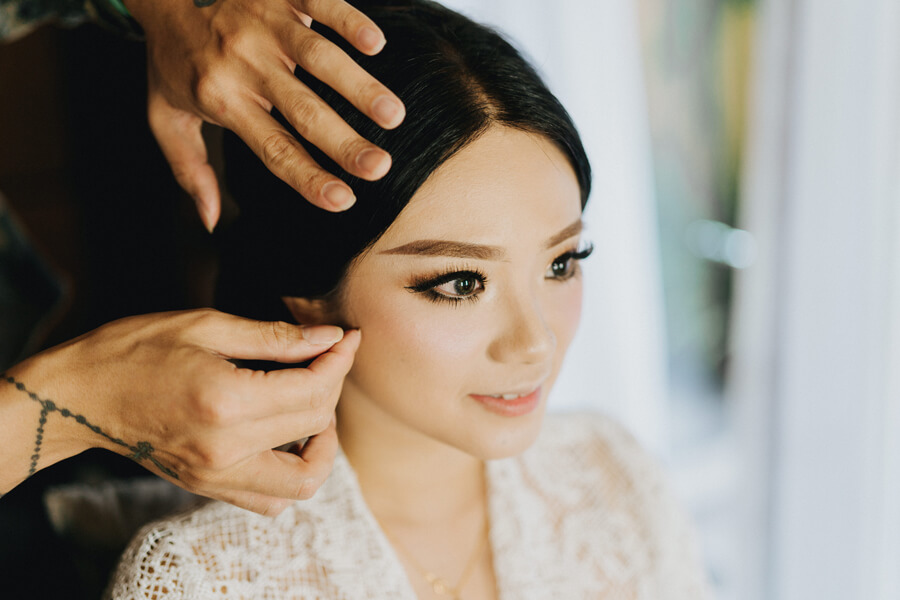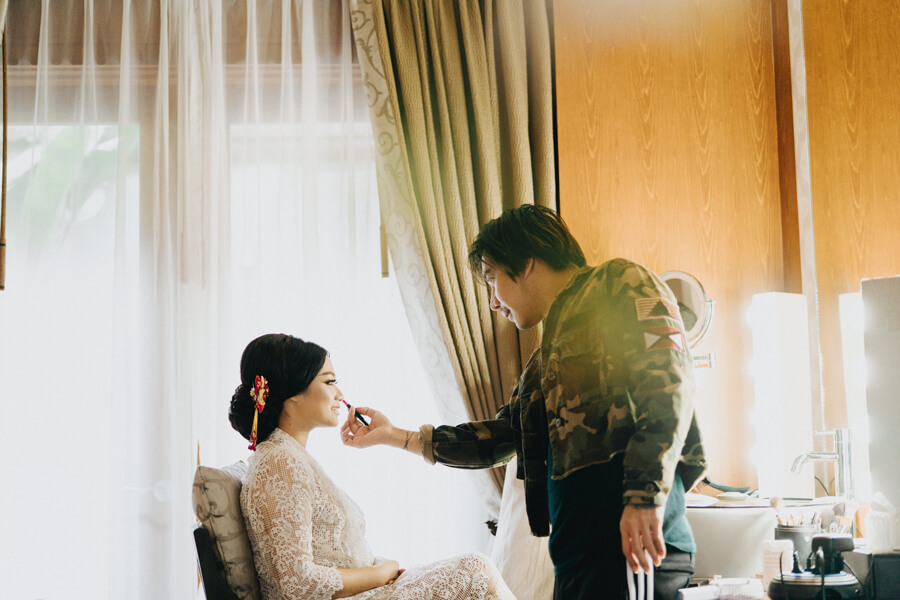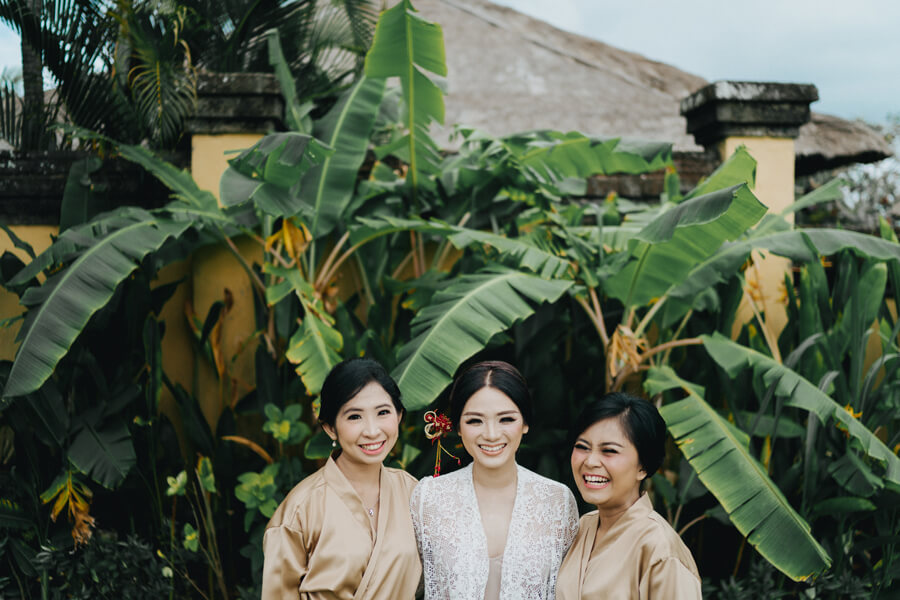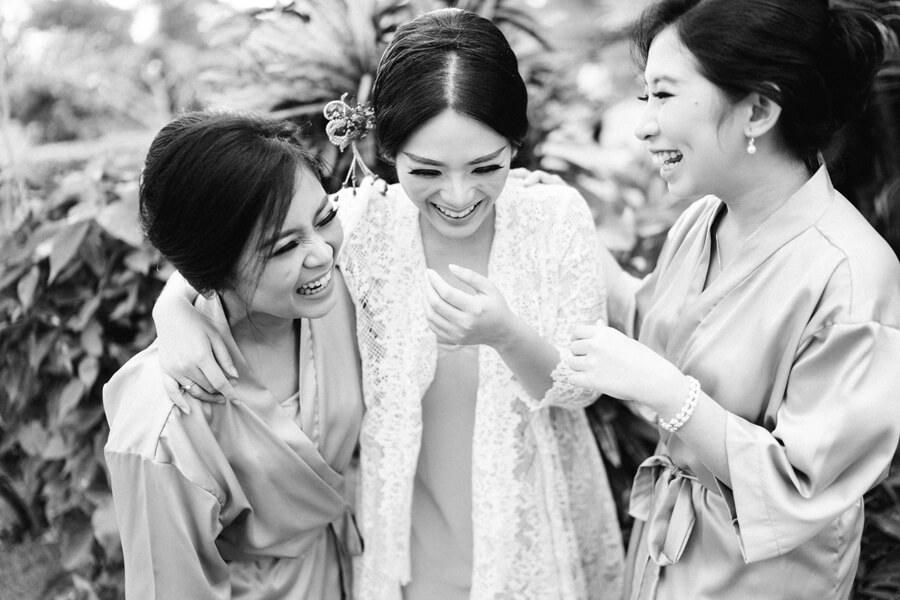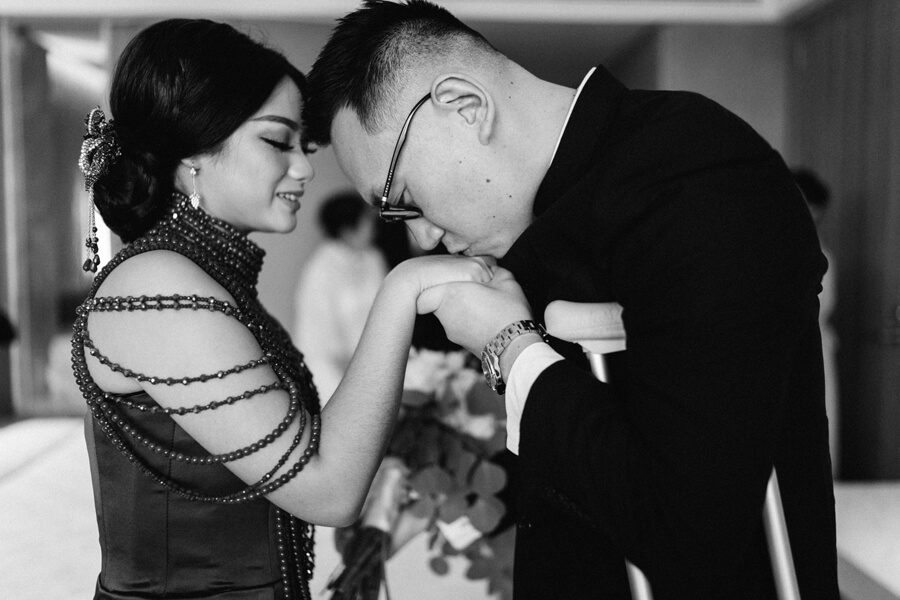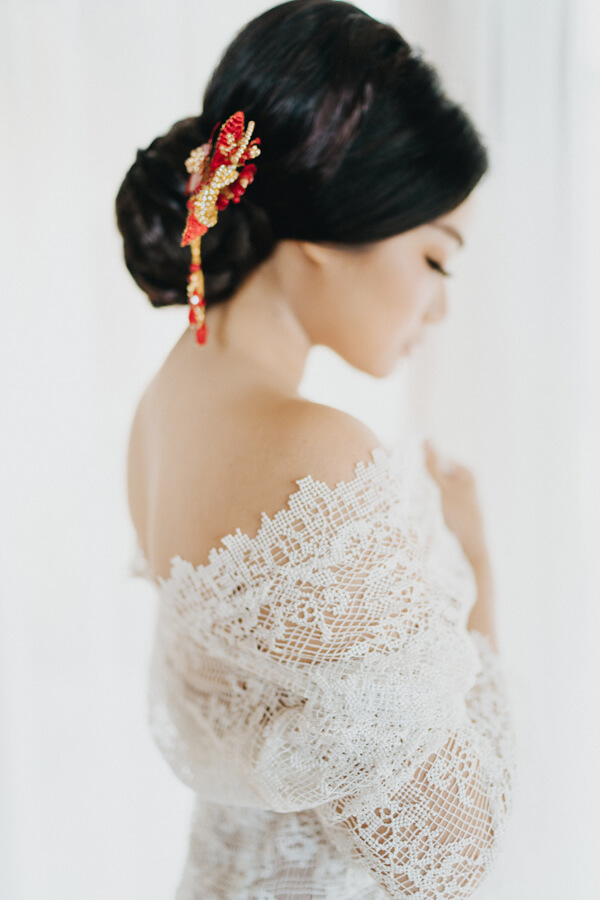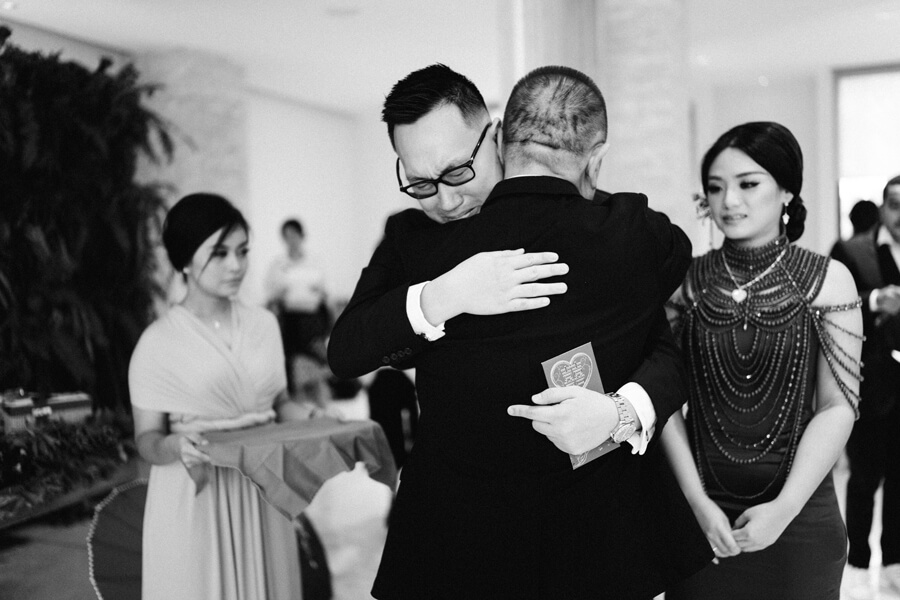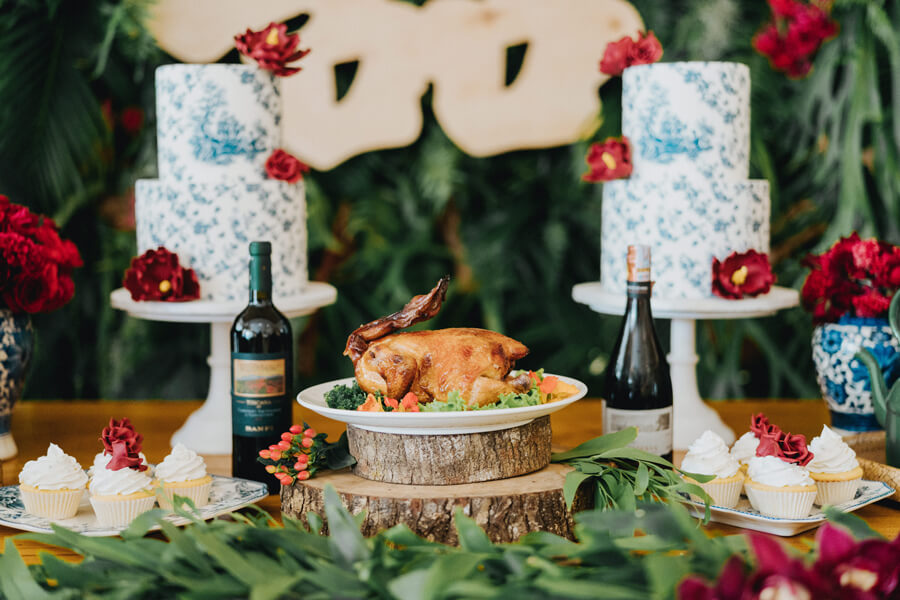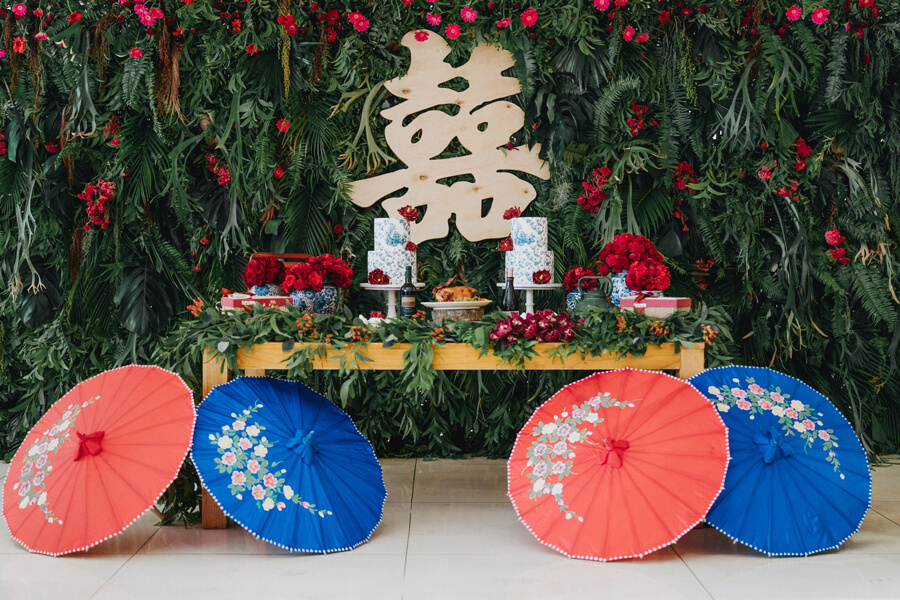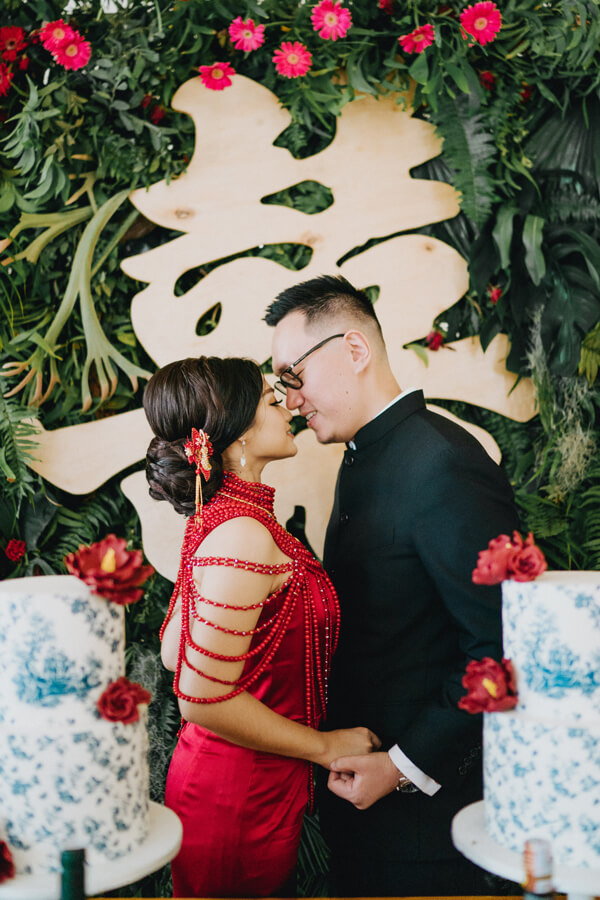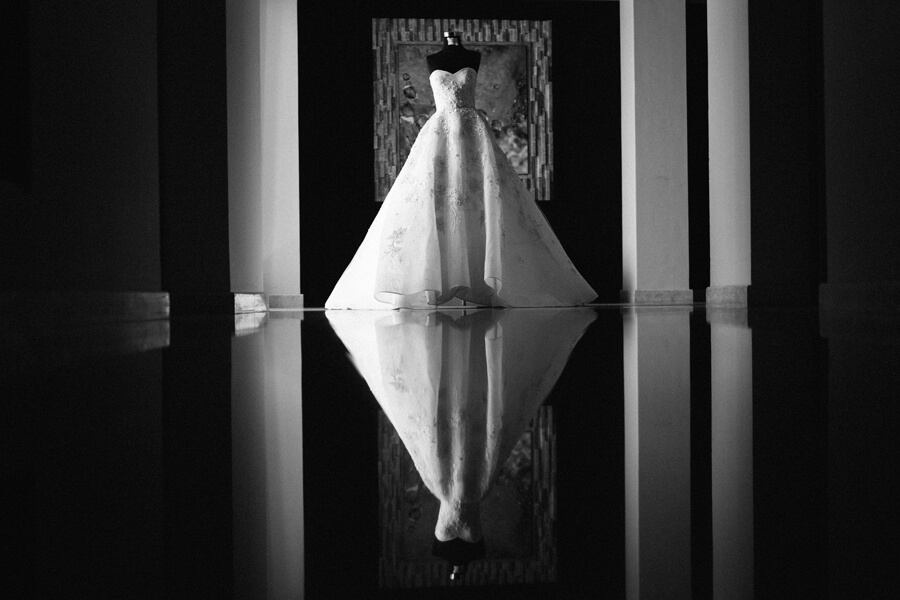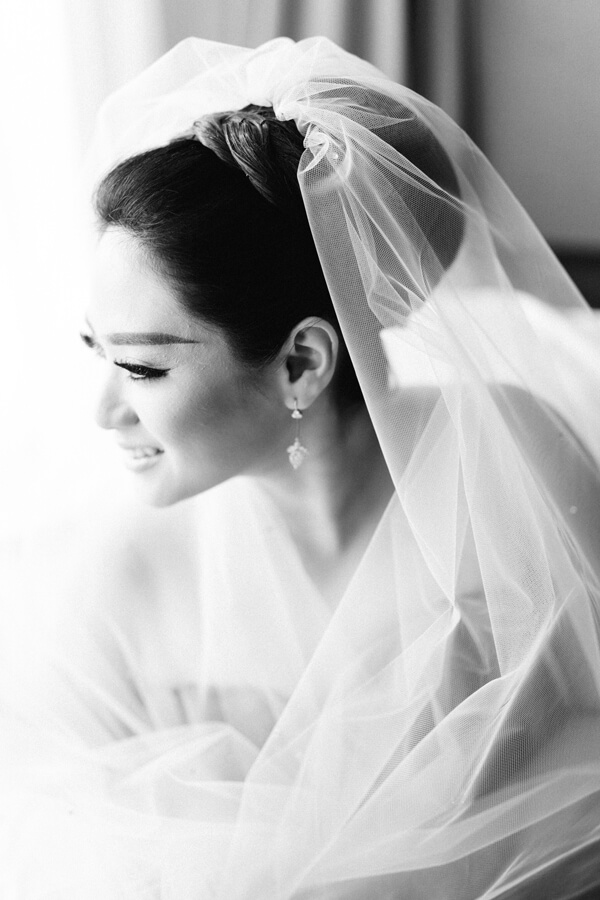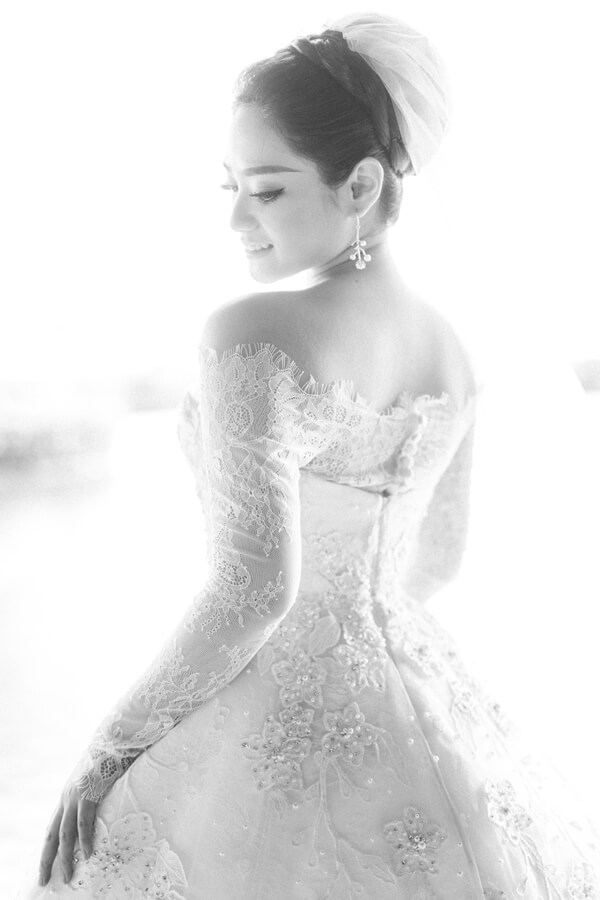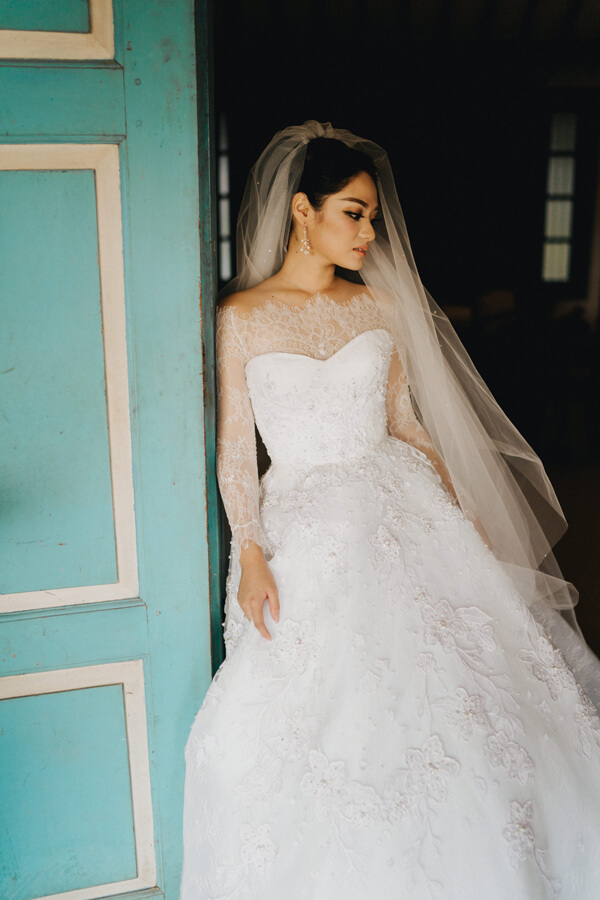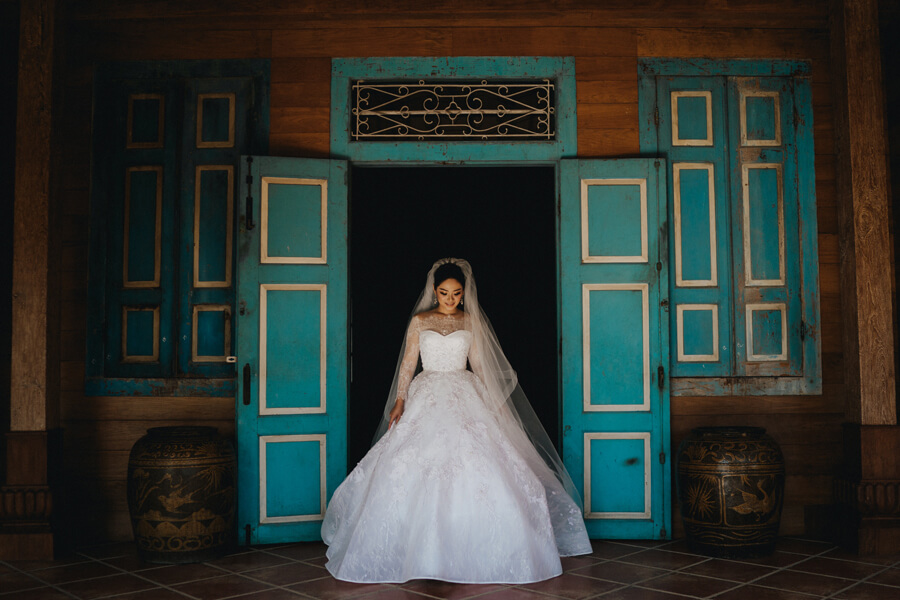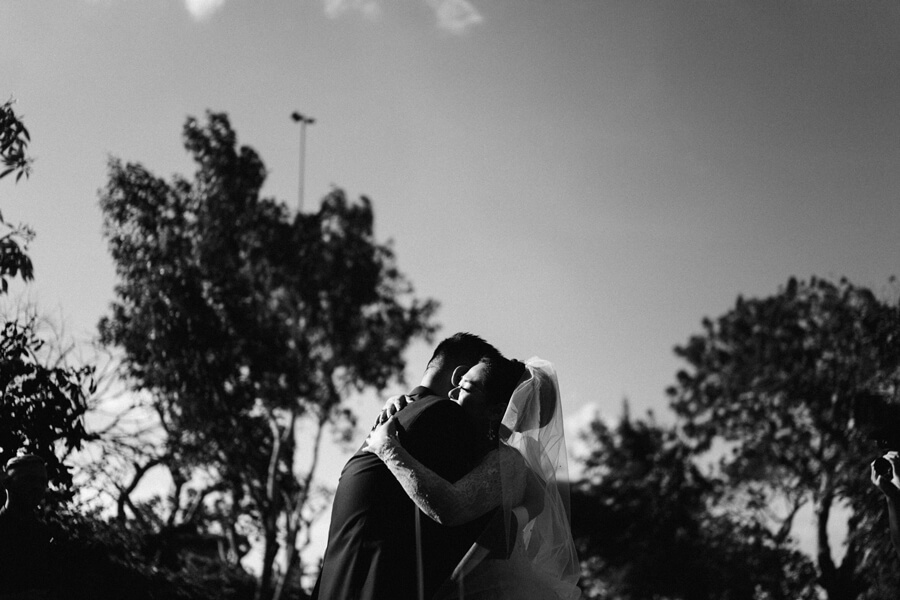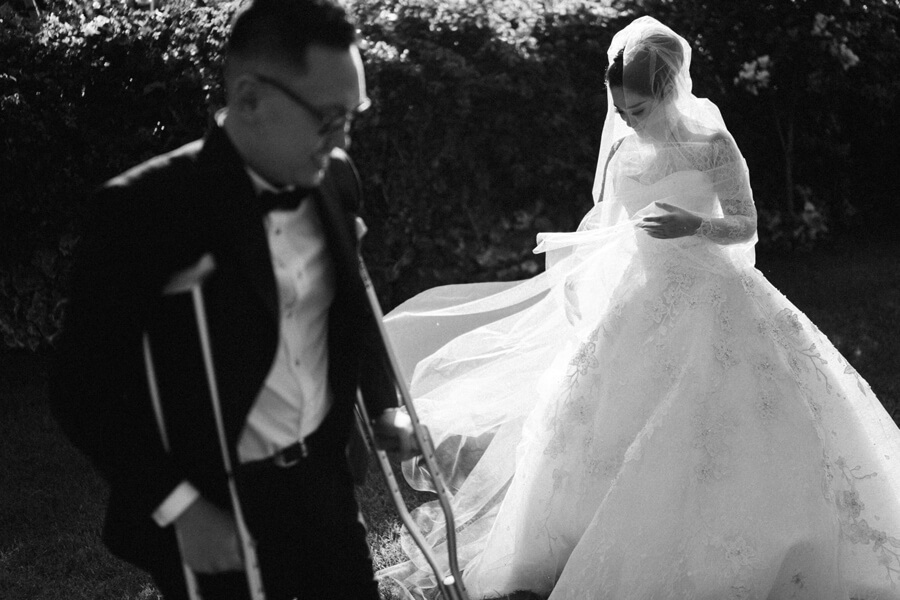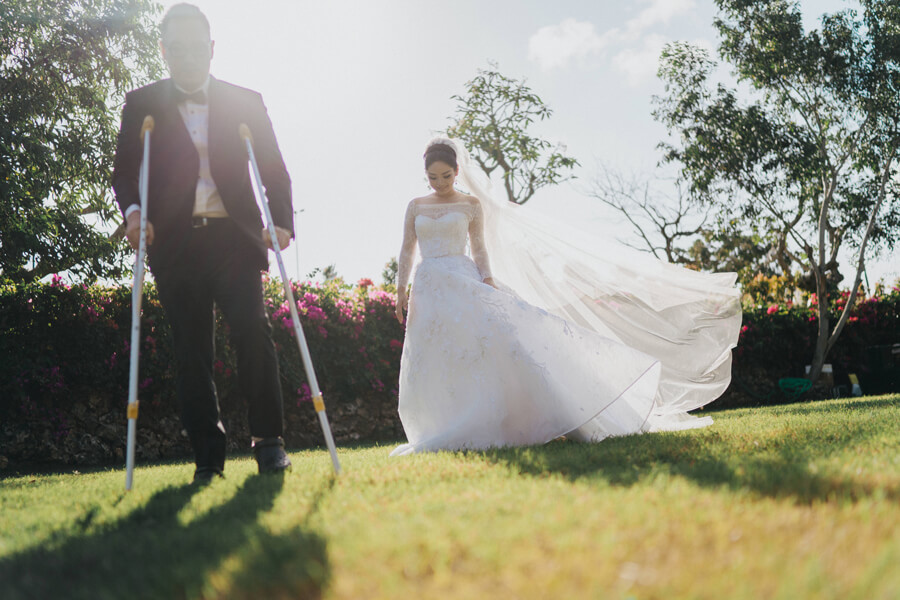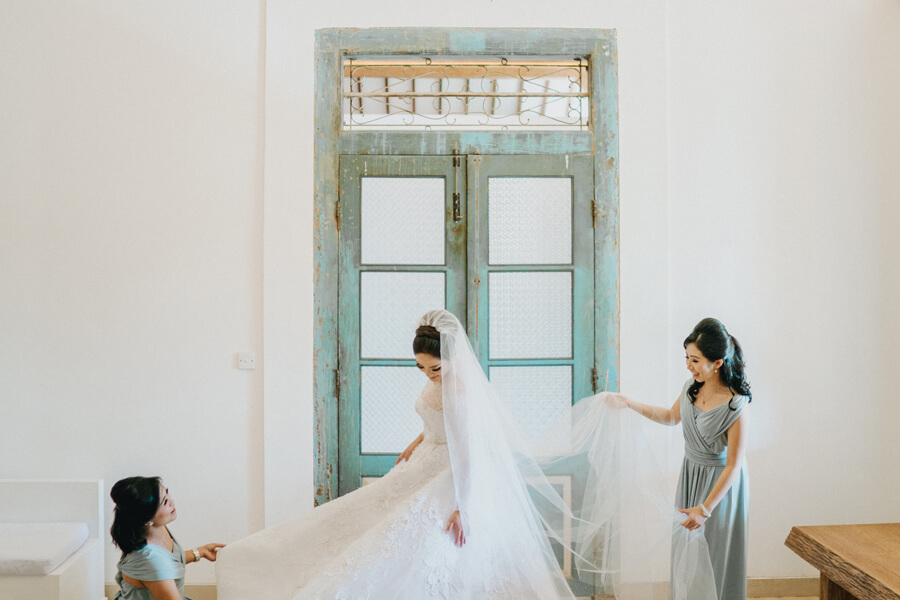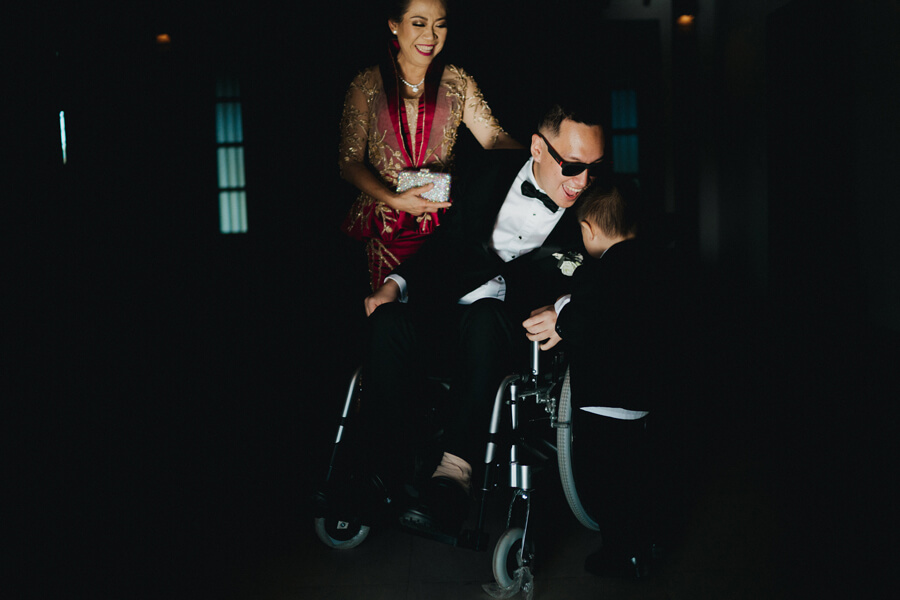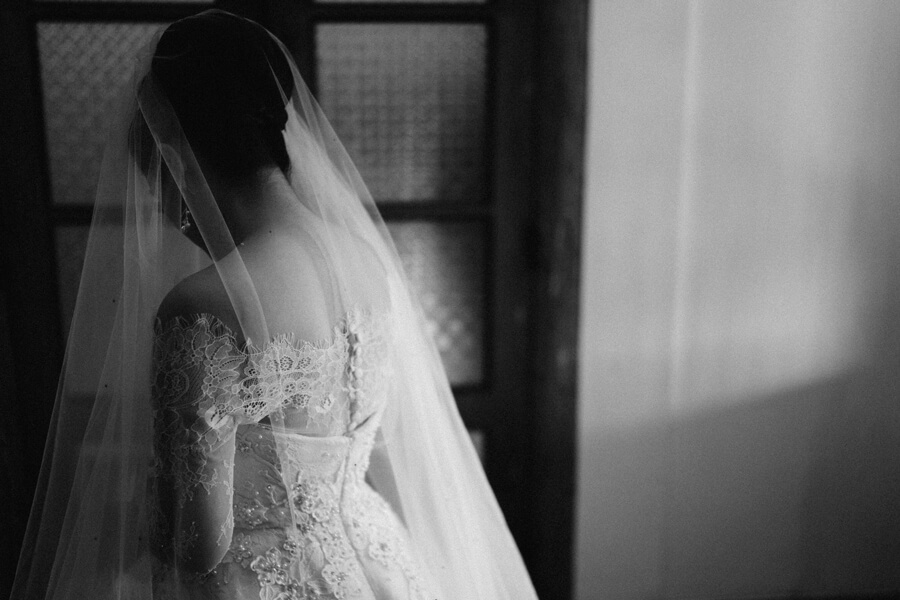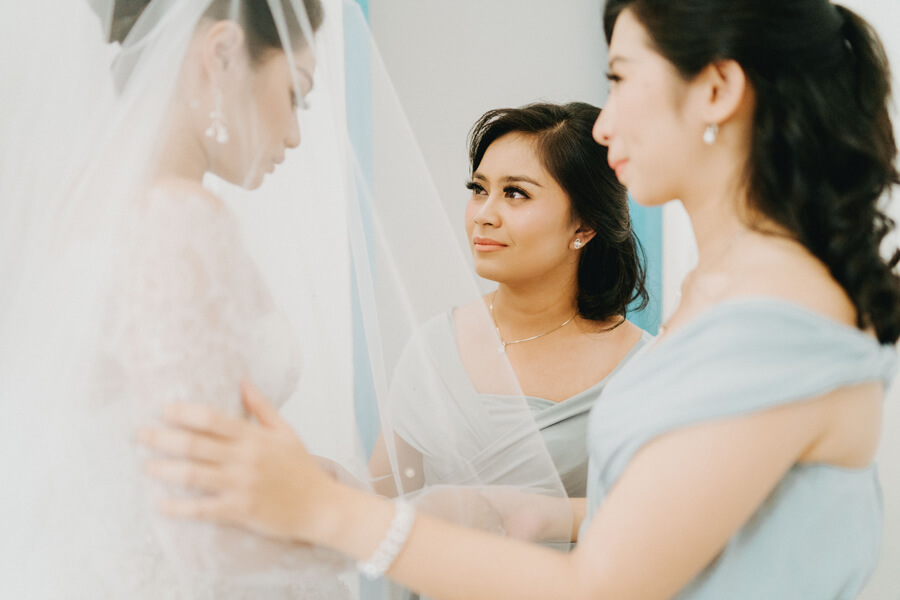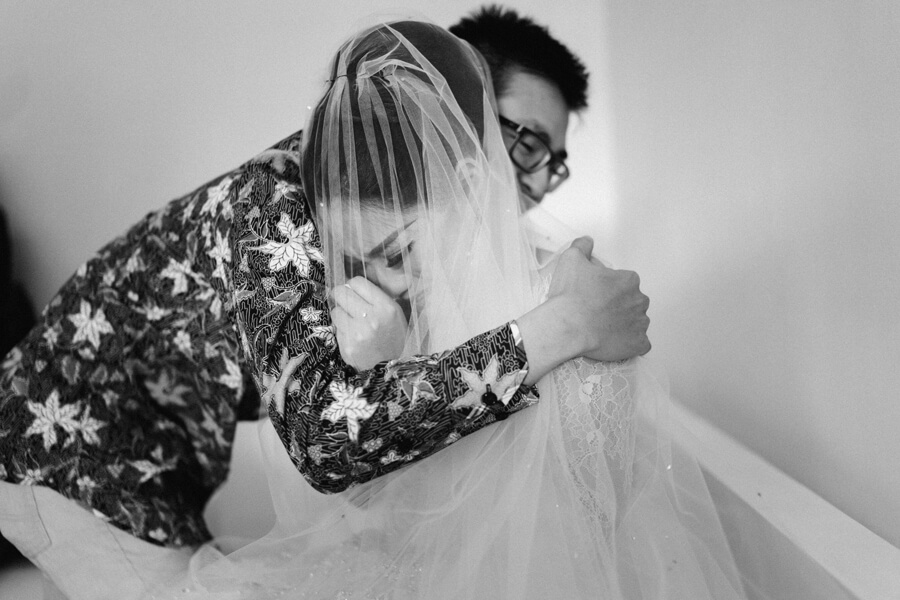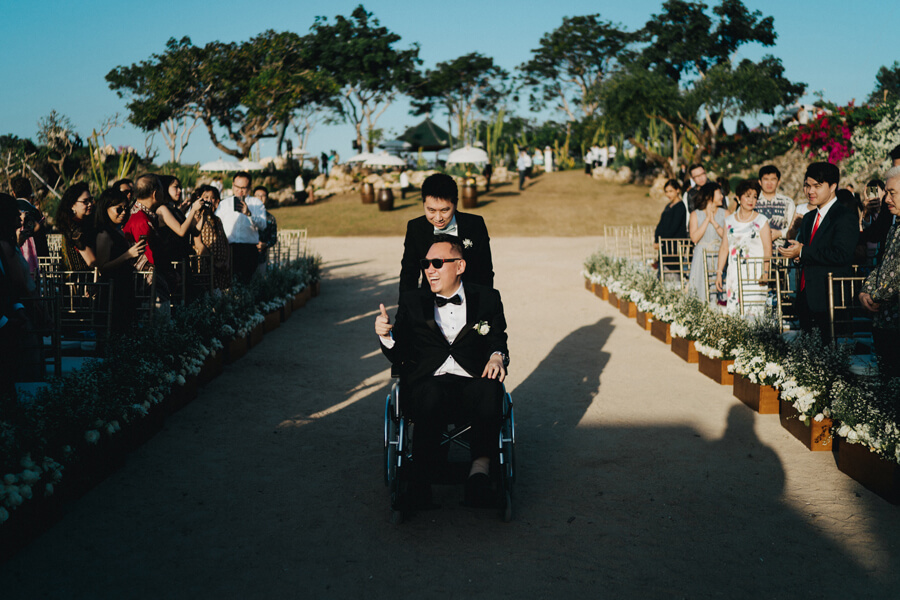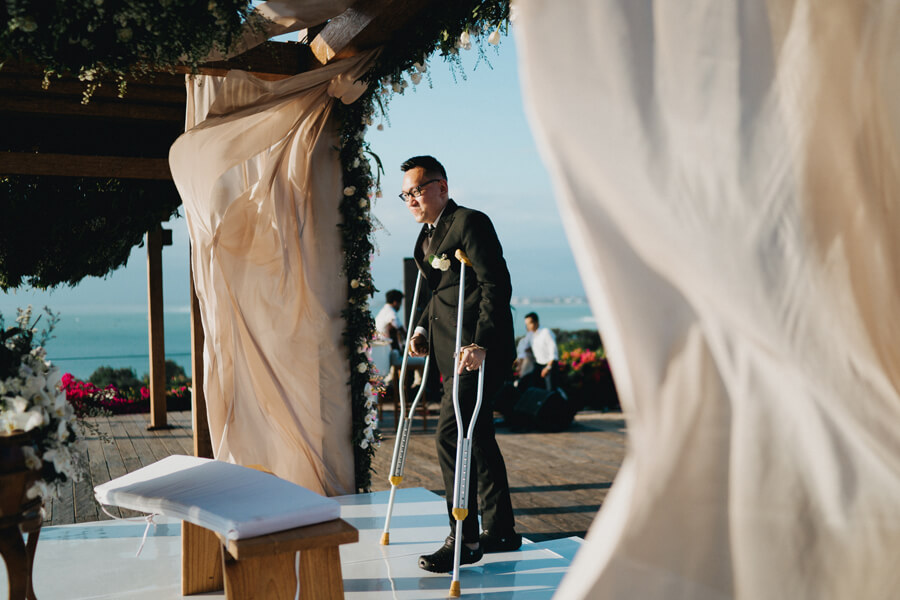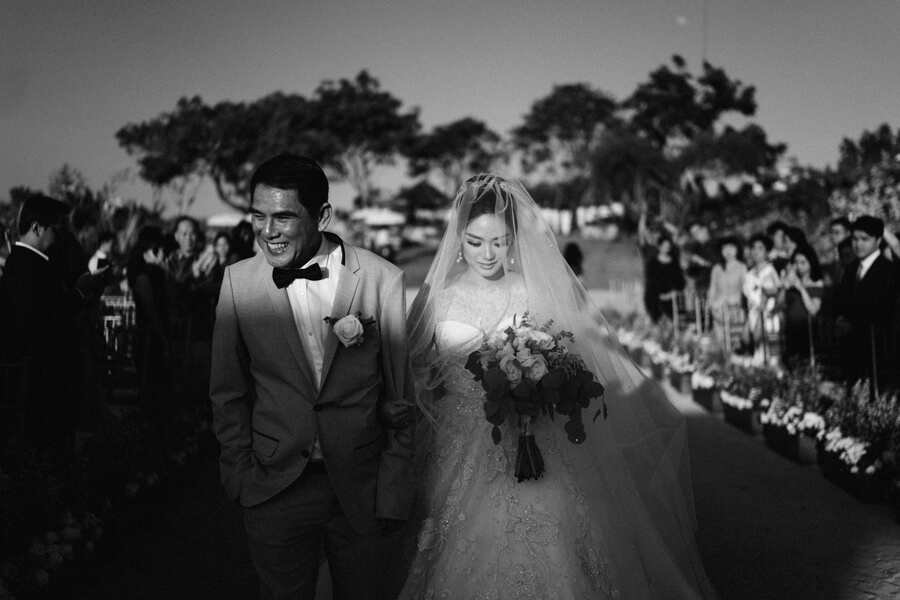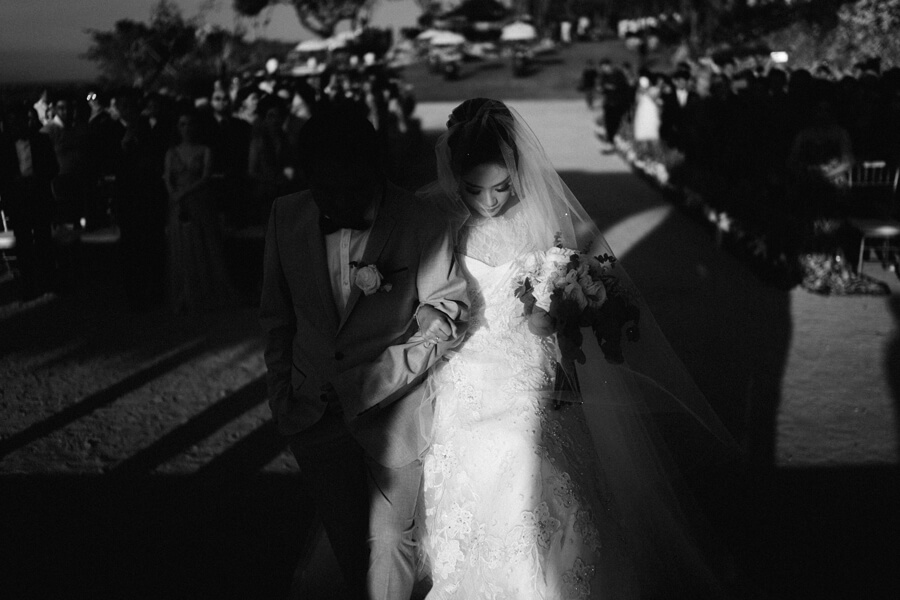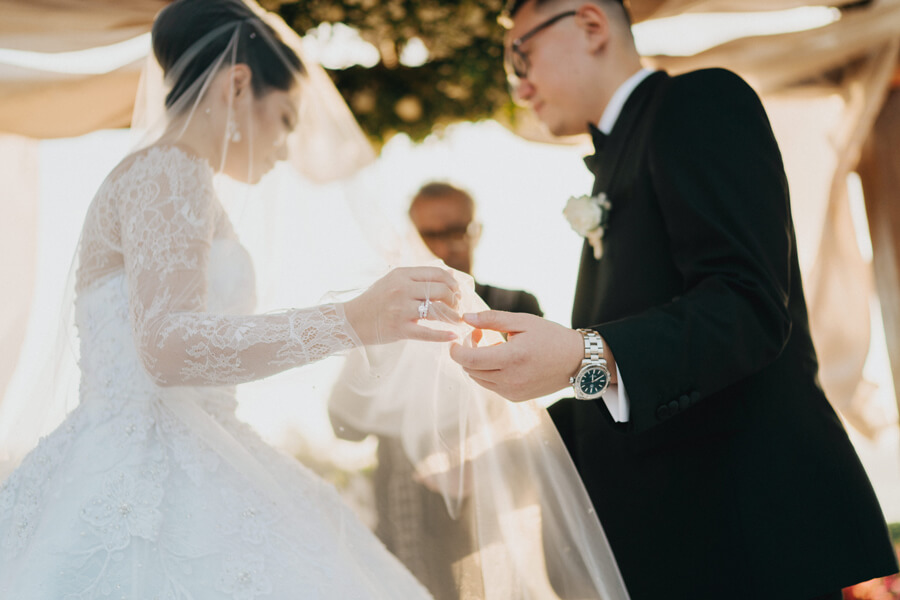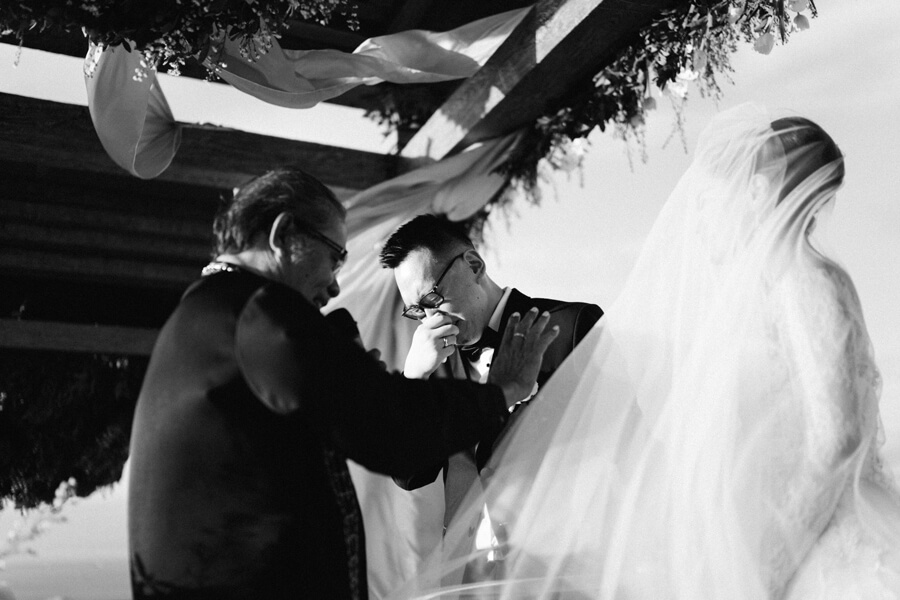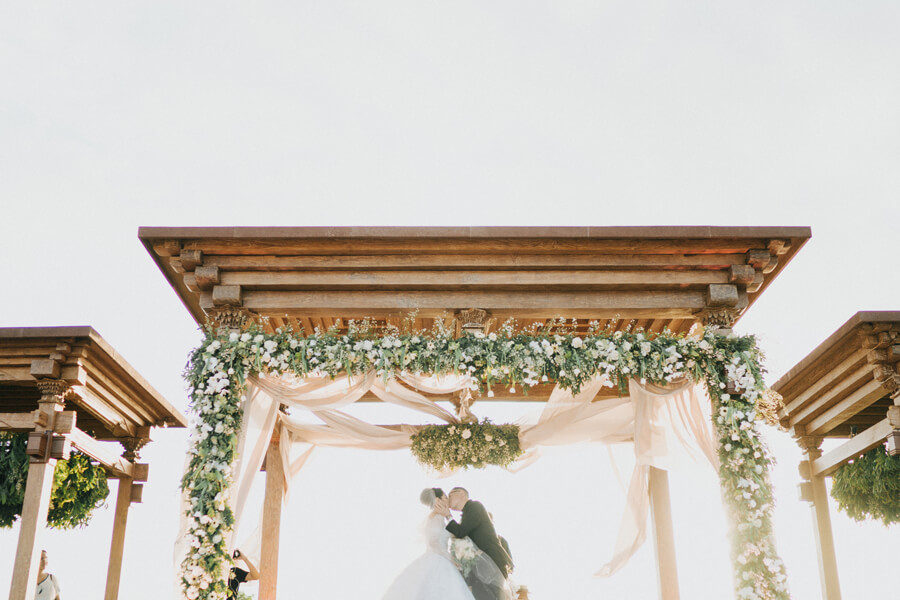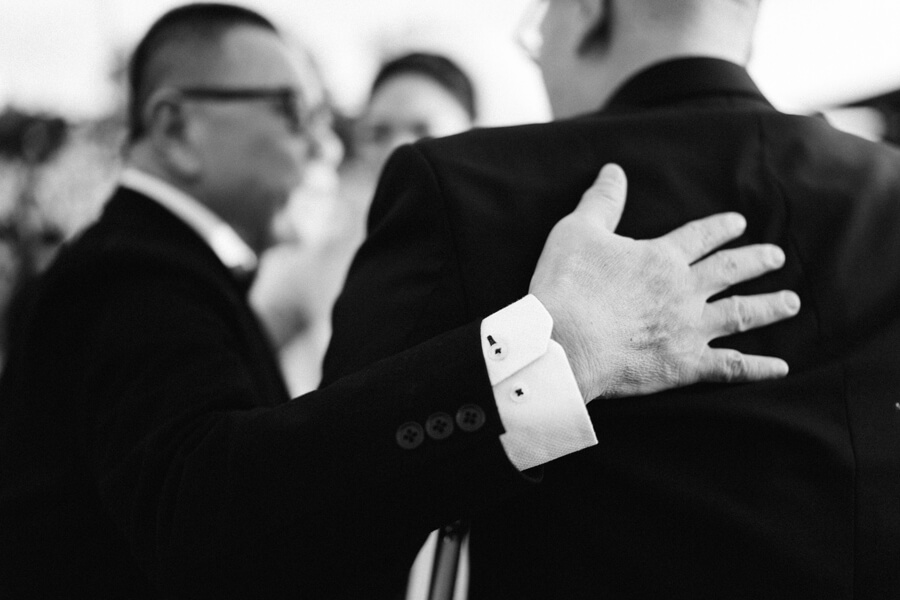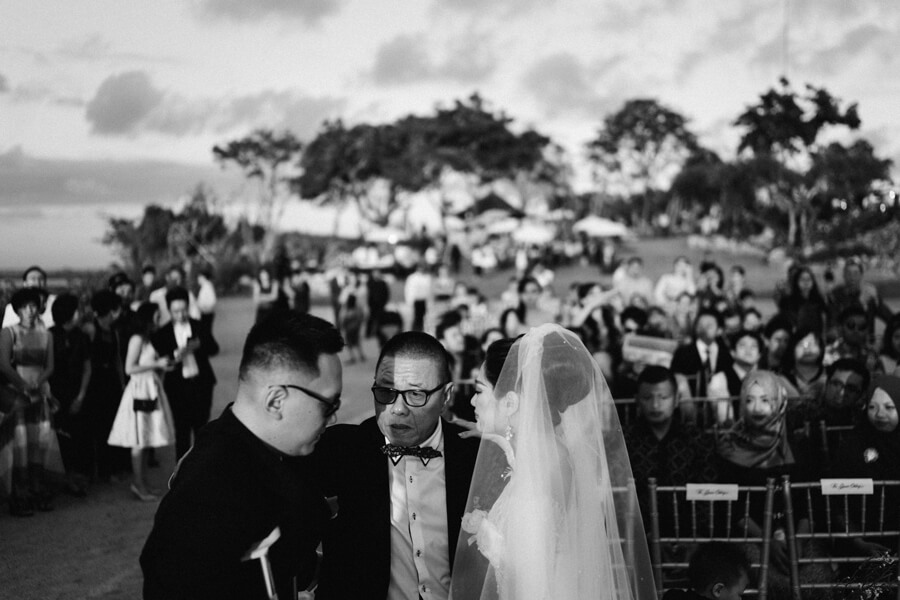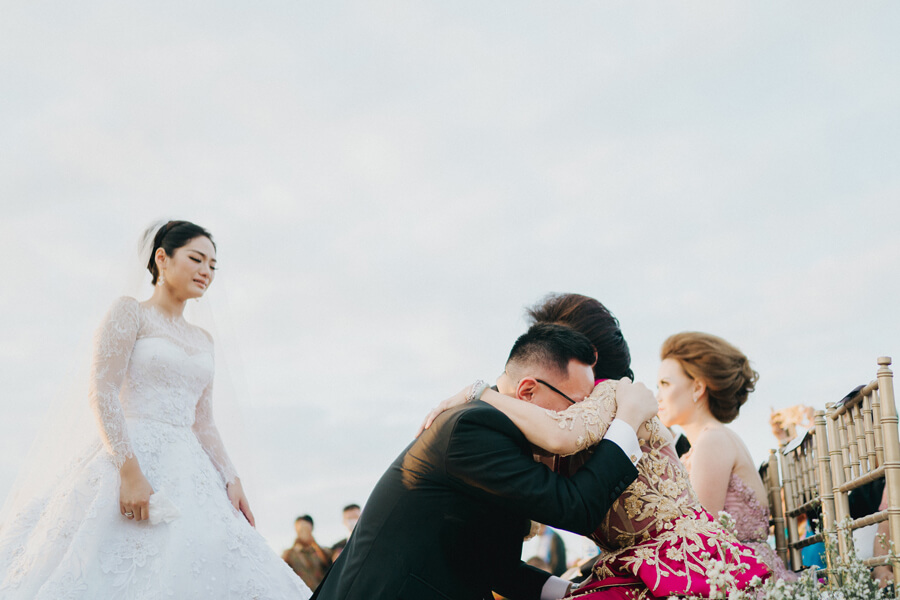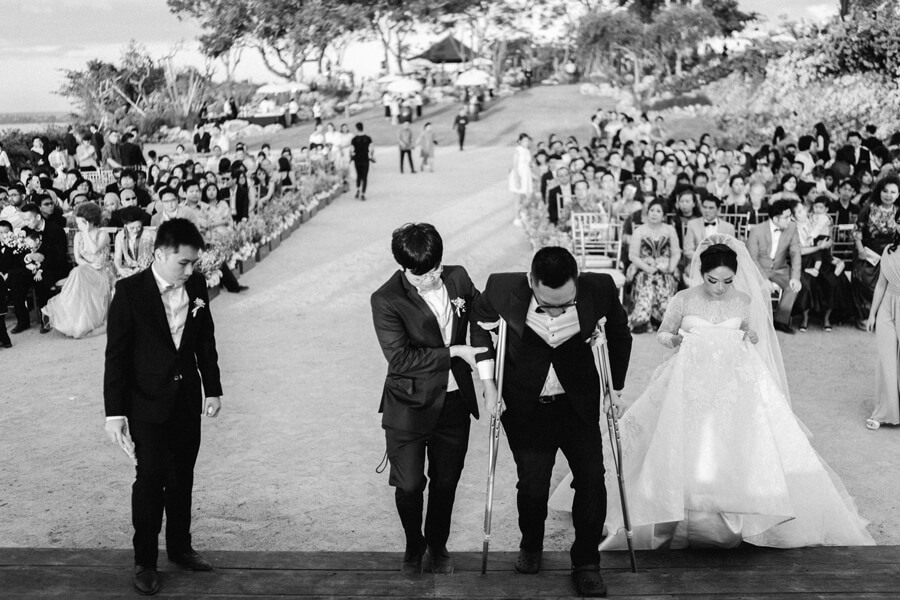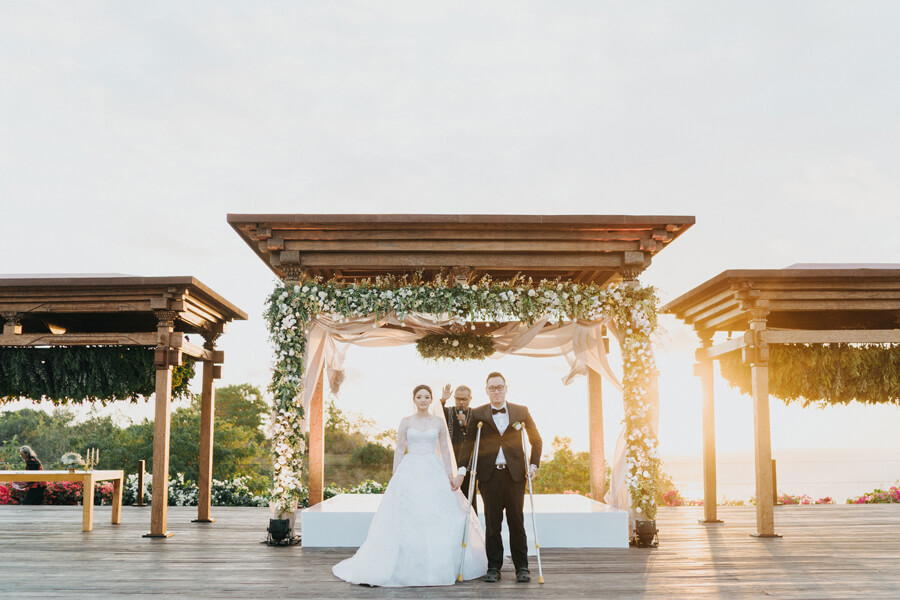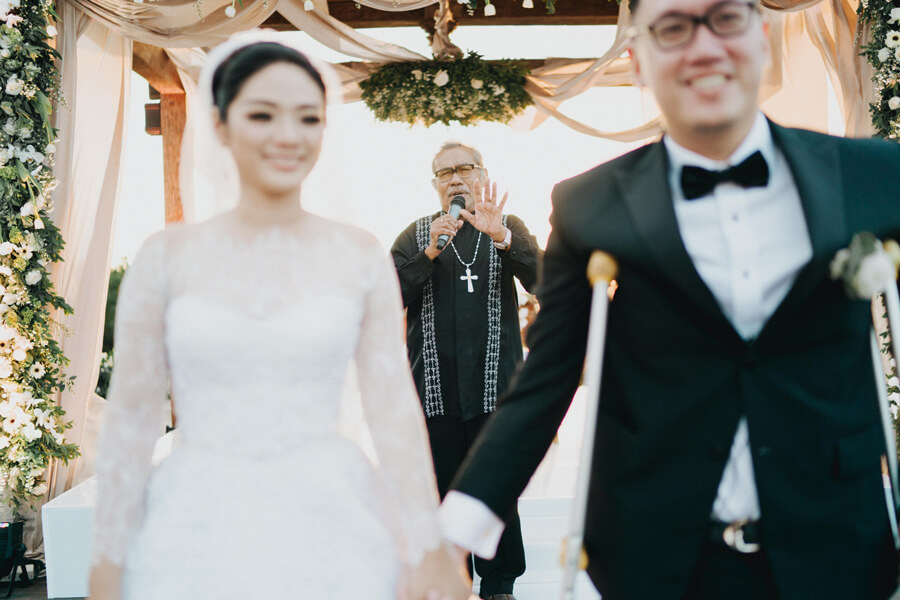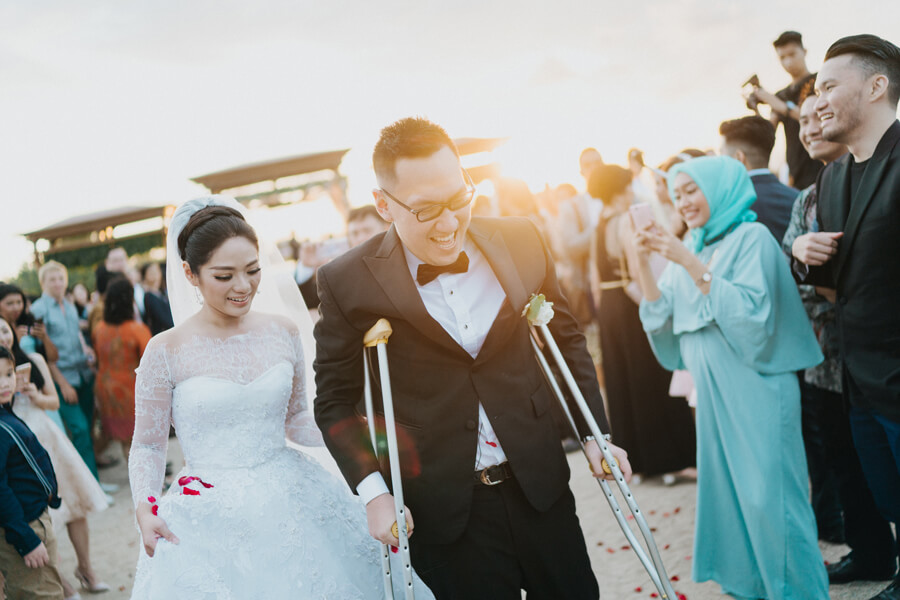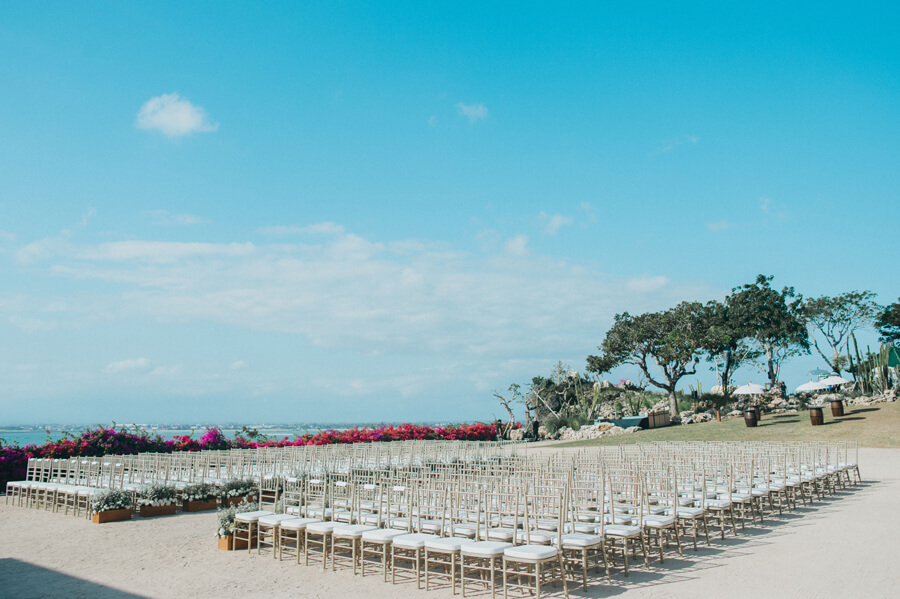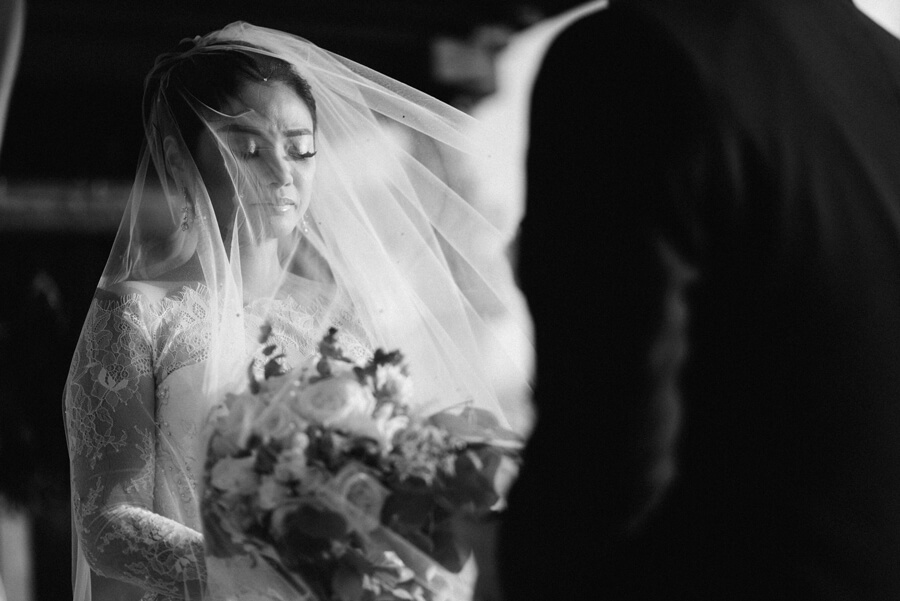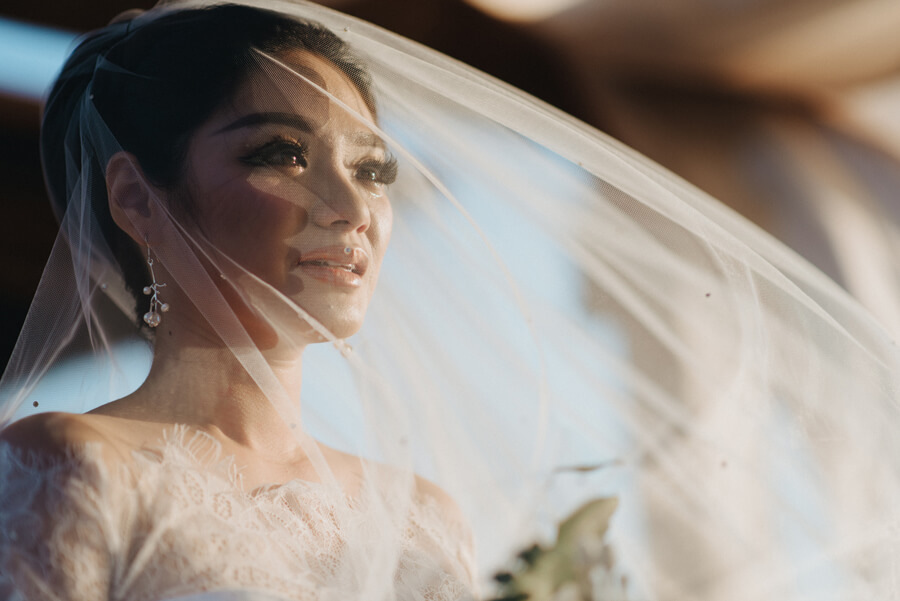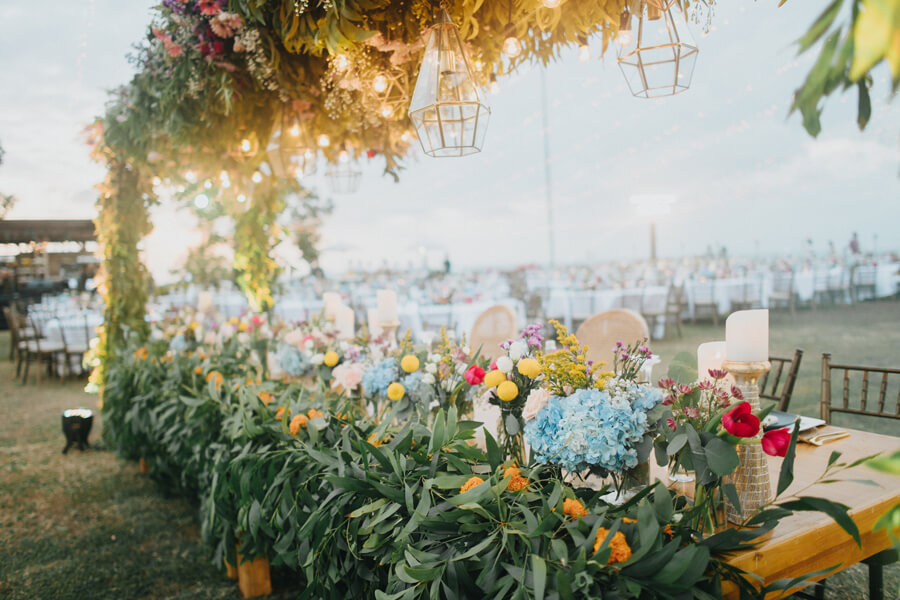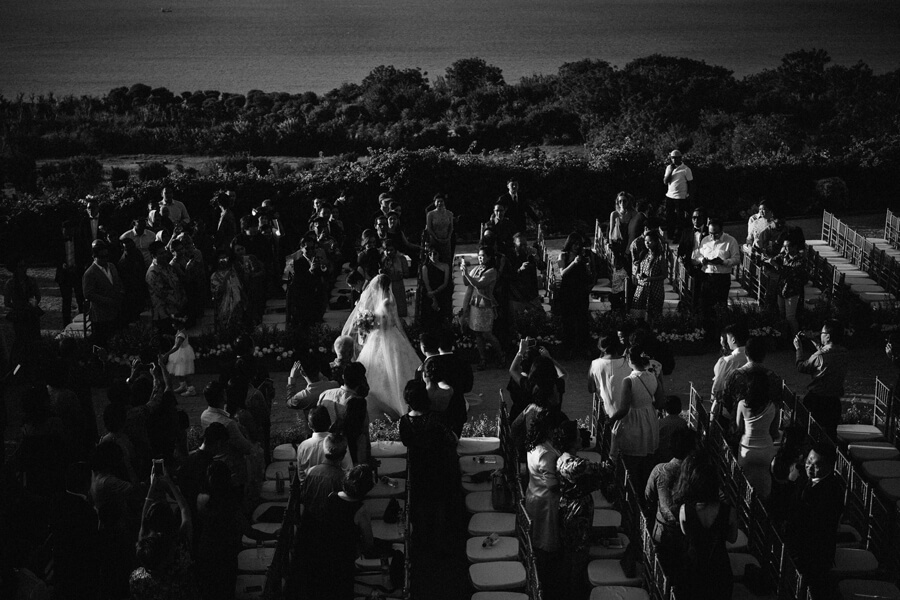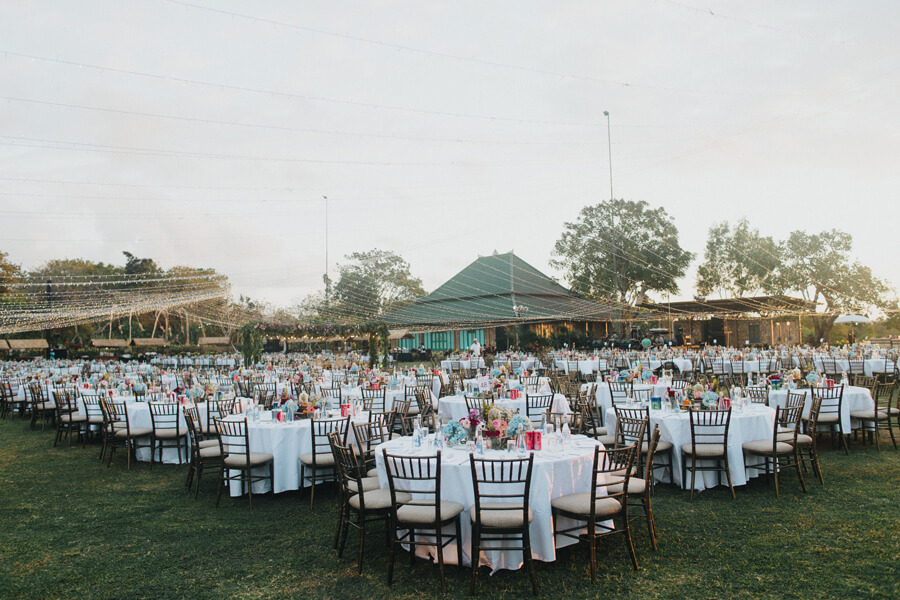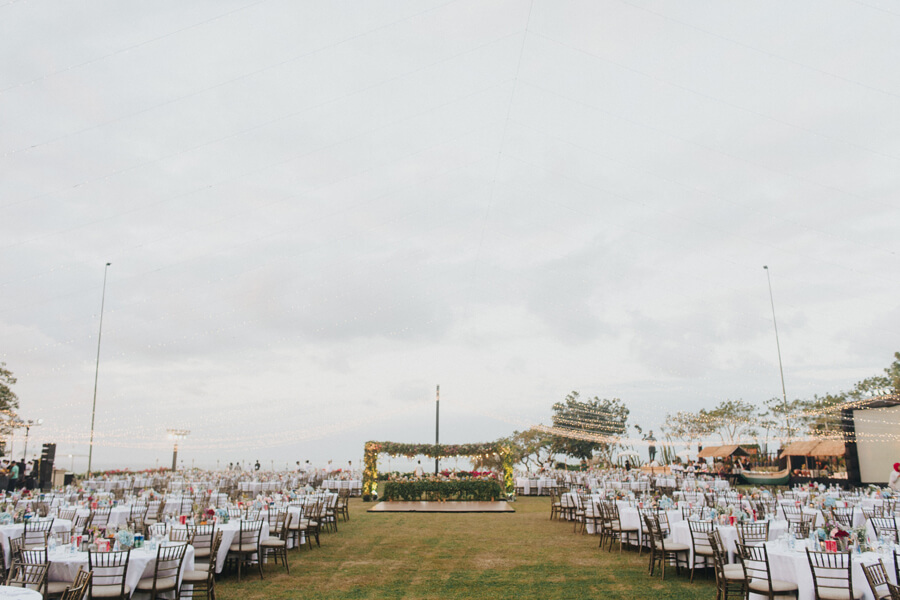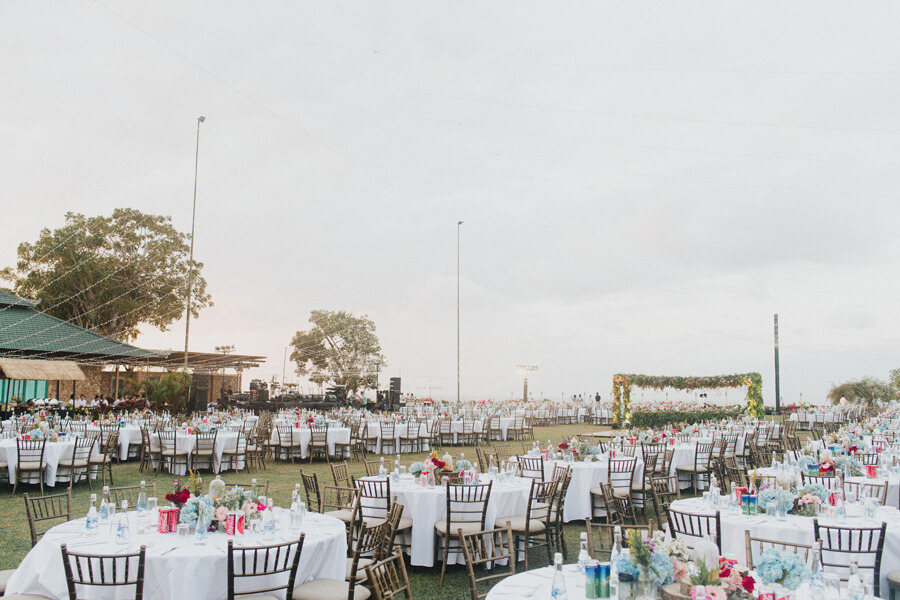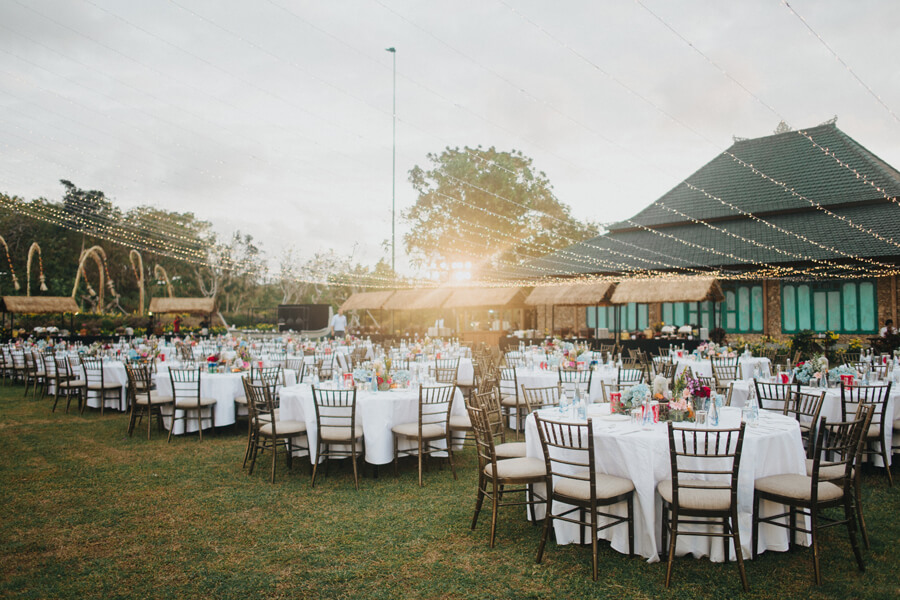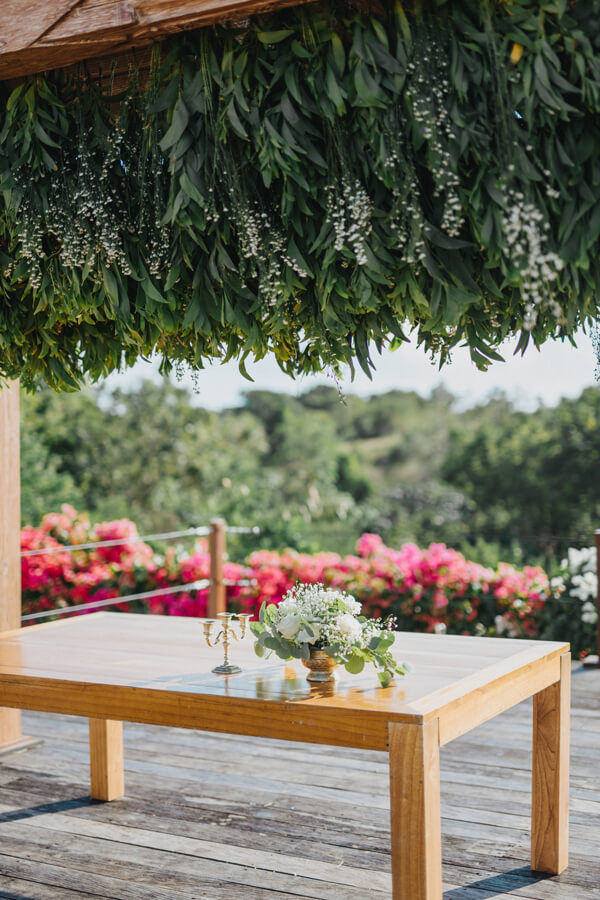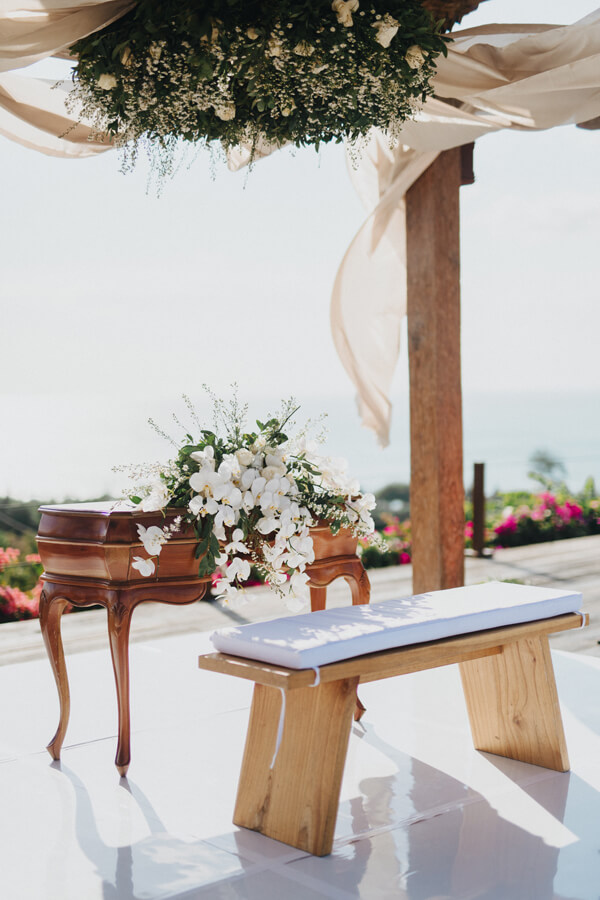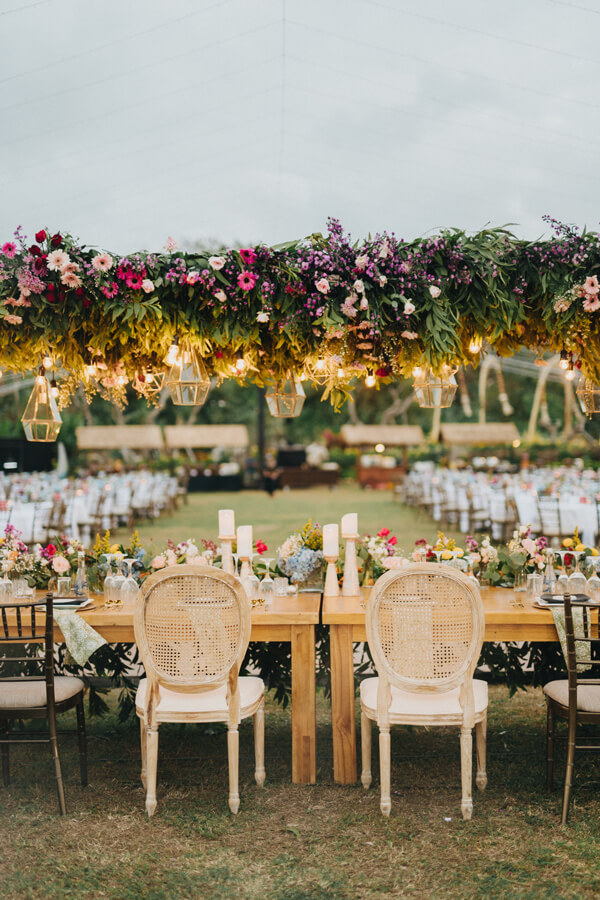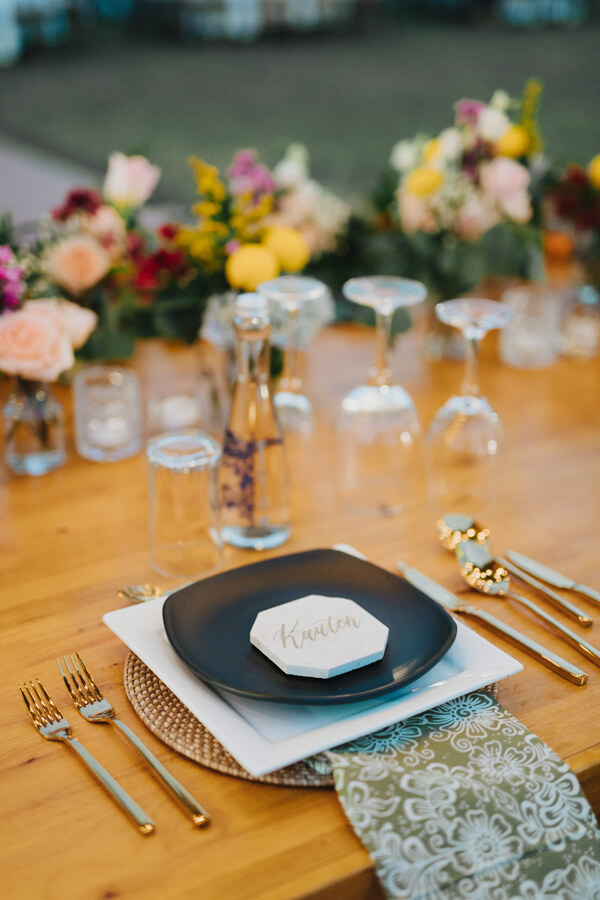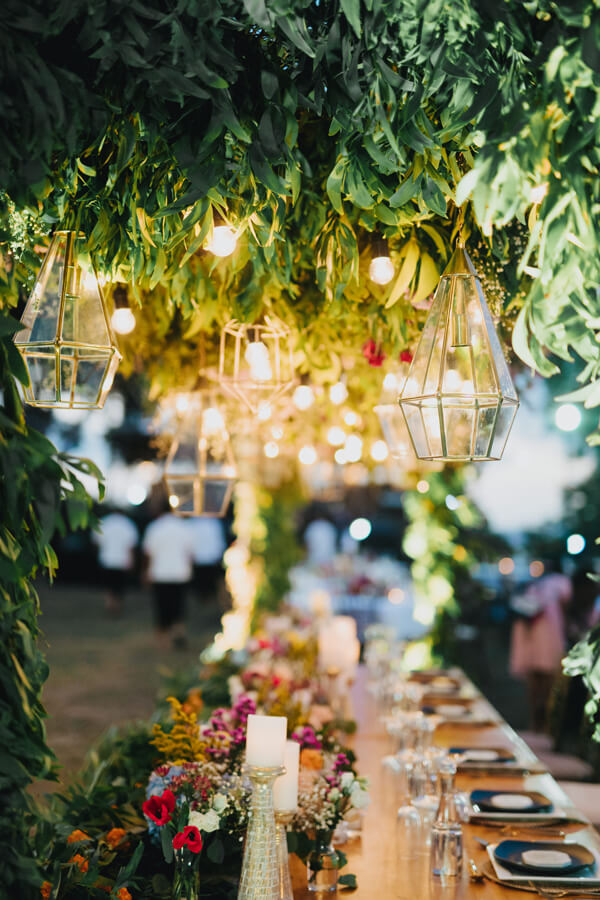 Organizing large scales with destination weddings in bali is an inspiration for Milka.
This is a rehearsal wedding in Bali from the same Family – Jensen's. Most of the guests were already familiar for Milka.
With a total number of 1,200 to 1,500 people, moving from one place to another is not easy.
As their Bali wedding planner and bali wedding wedding organizer, Milka start to manage the procession from Rimba by Ayana at Jimbaran, followed by Tea pai ceremony at Ah Yat Abalone and continue with another full scheduled with blessings, cocktails and receptions til after party at Puri Bhawan.
With touch of Bali wedding decorations from Konsep Sejiwa achieved luxurious ambiance feelings and good impressions for all the guests.
The collaboration of bali wedding band Rio Sidik's quartet and Kacir's acoustic was very entertaining and unforgettable.
Venue: Rimba, Ahyat Abalone & Puri Bhagawan
Dekorasi: Konsep Sejiwa
Caterer: Ah Yat Abalone & Vivre Catering
Photo: Terralogical
Inquiry