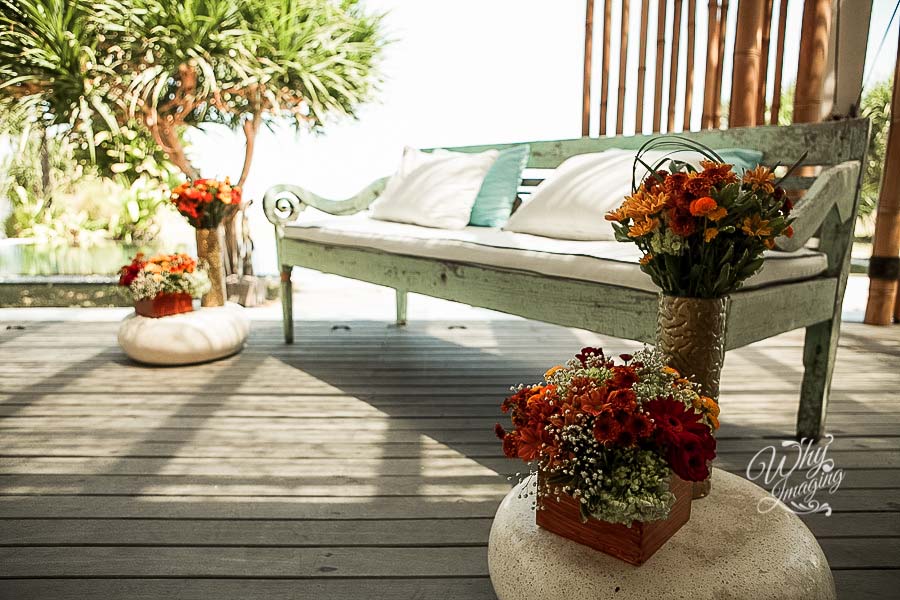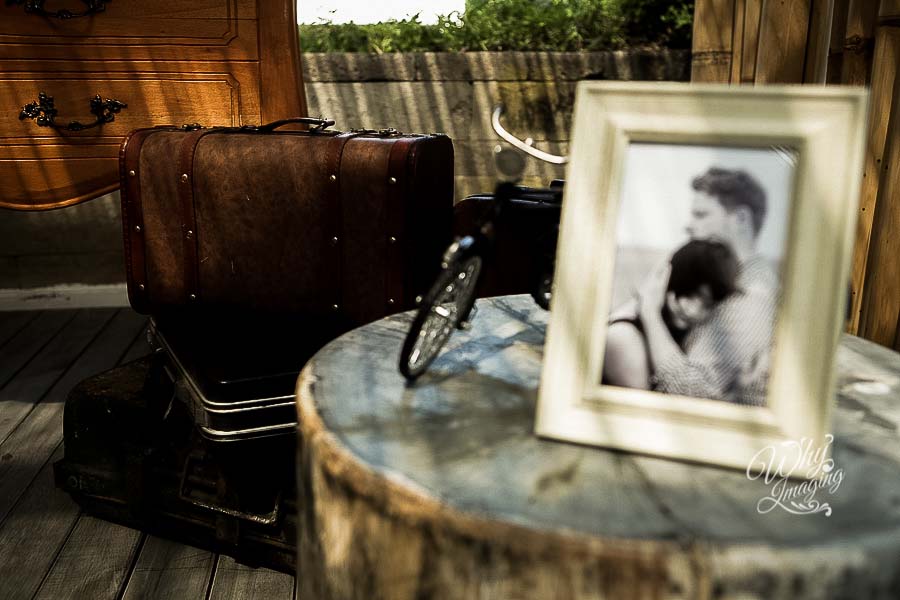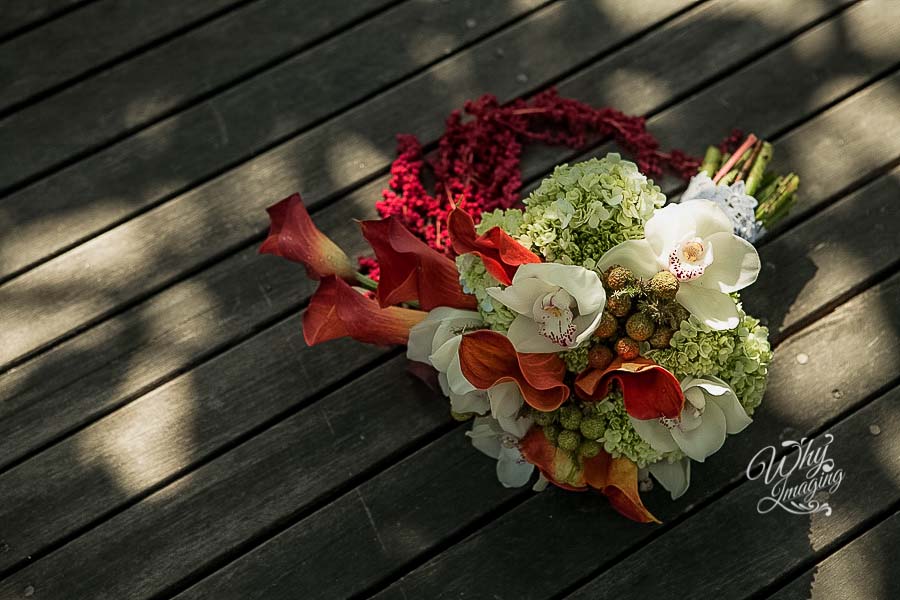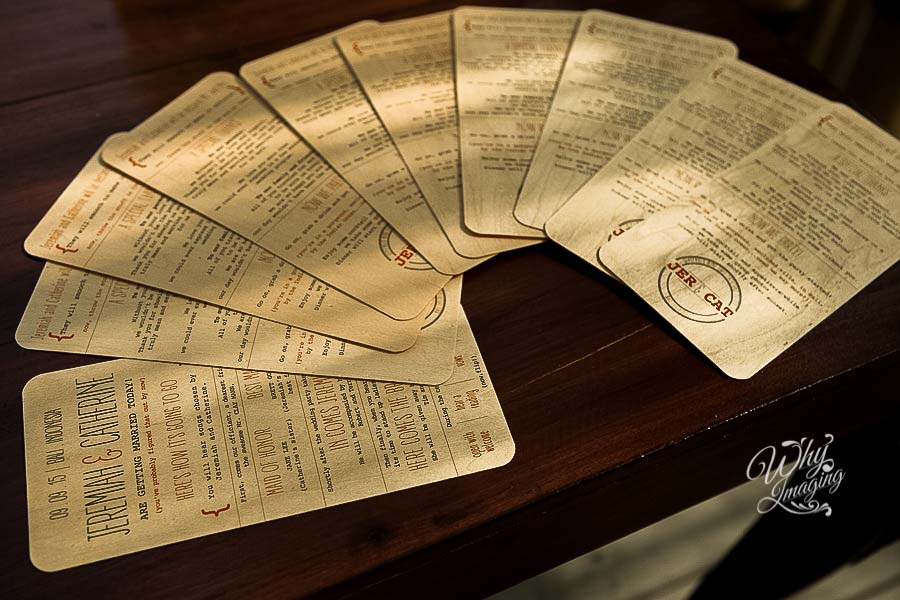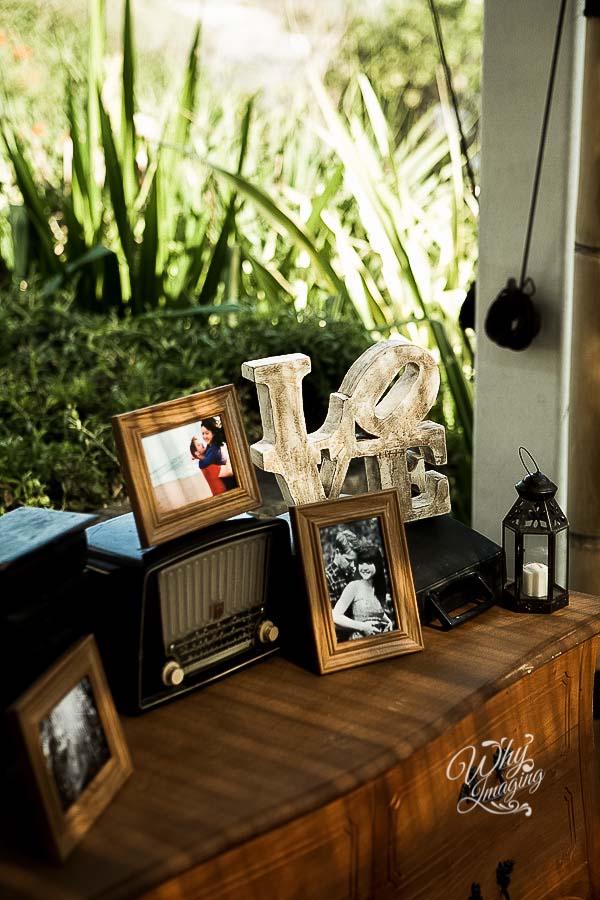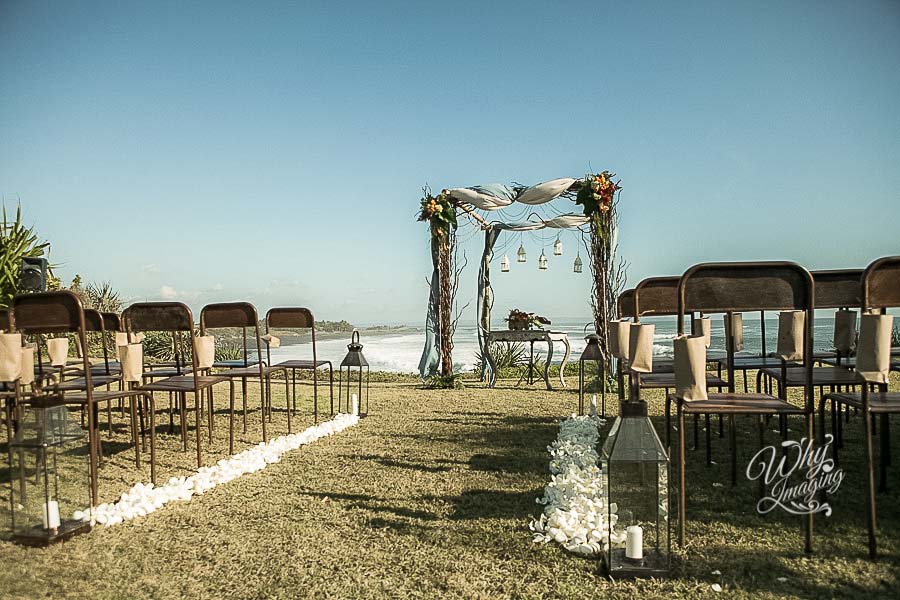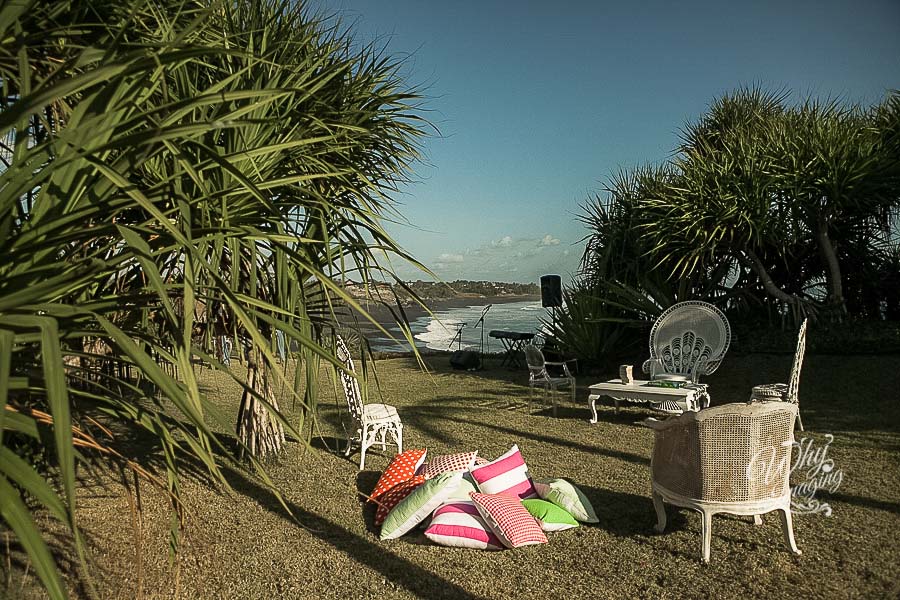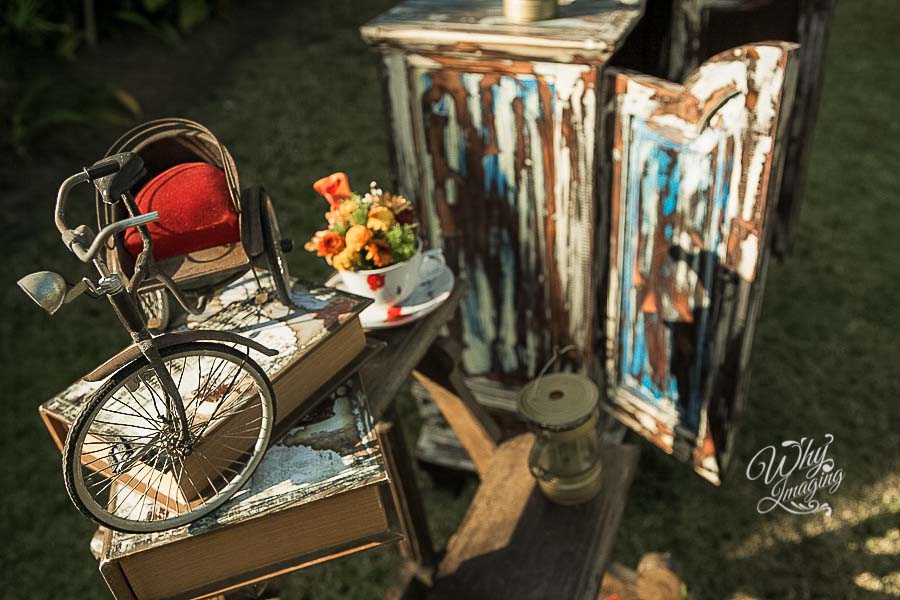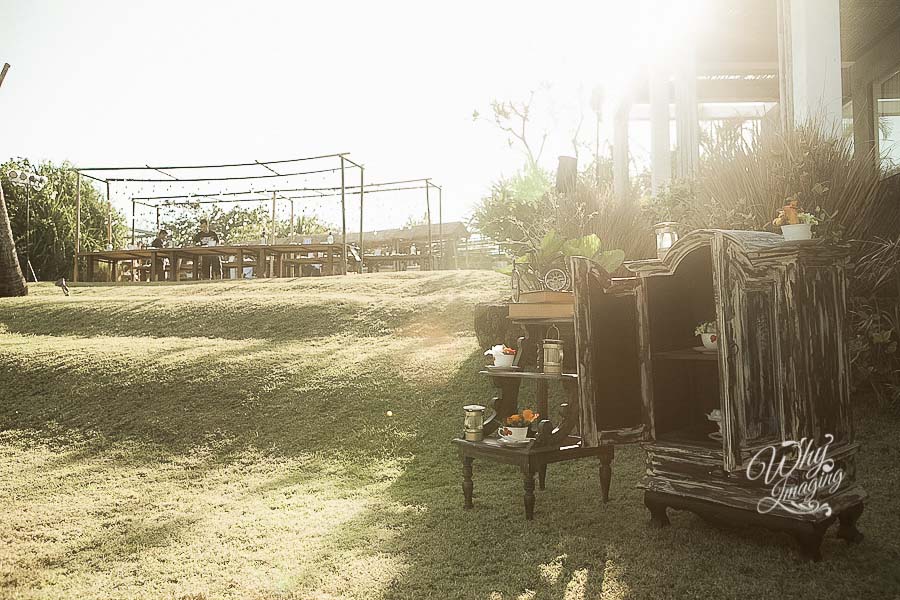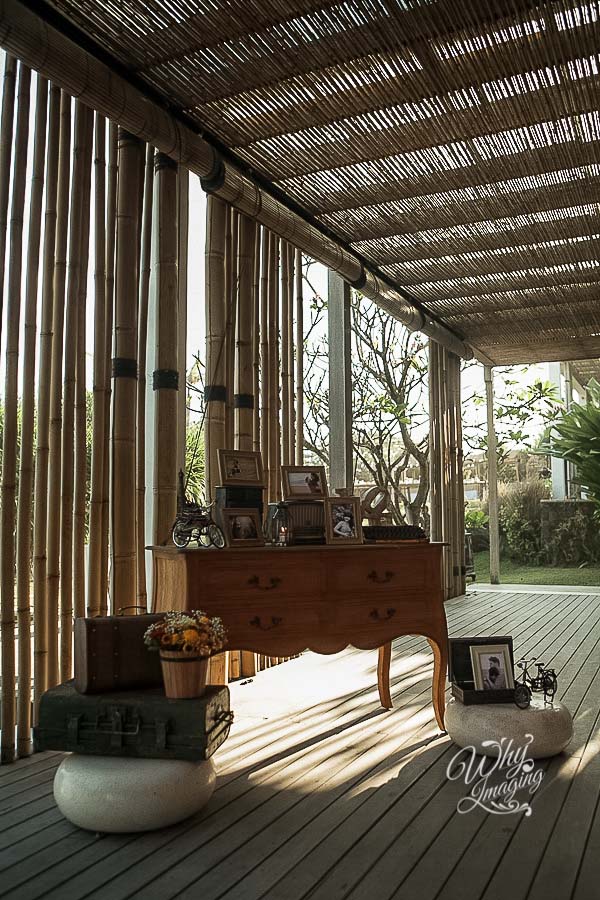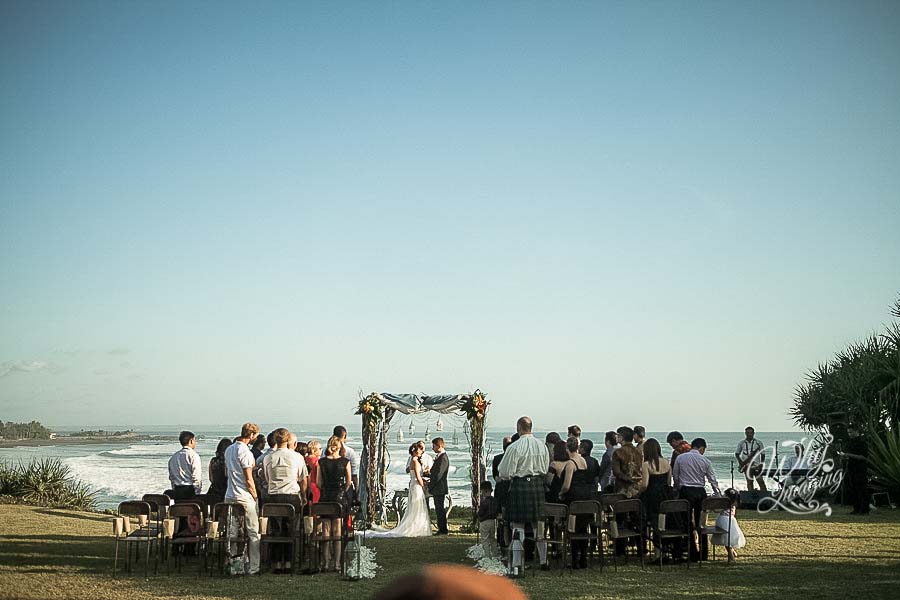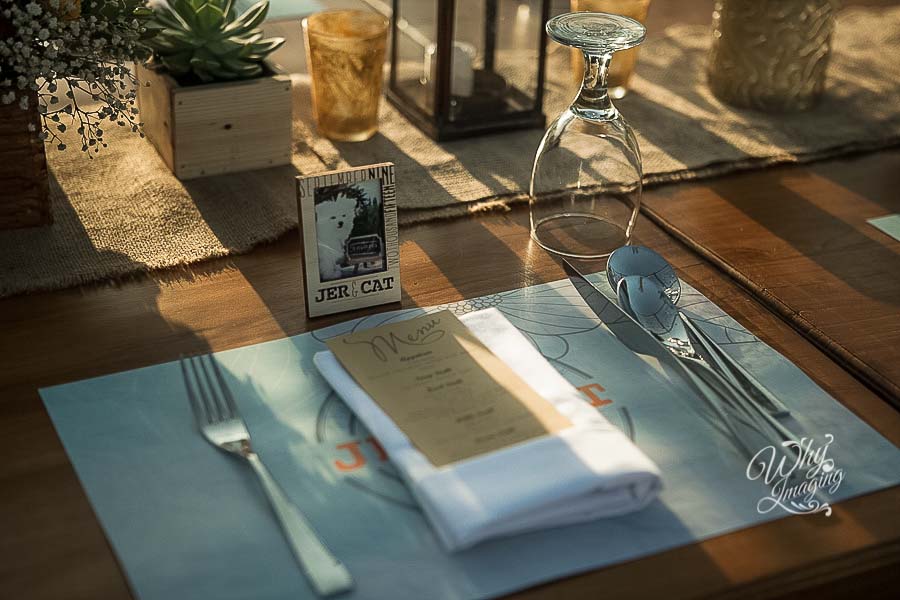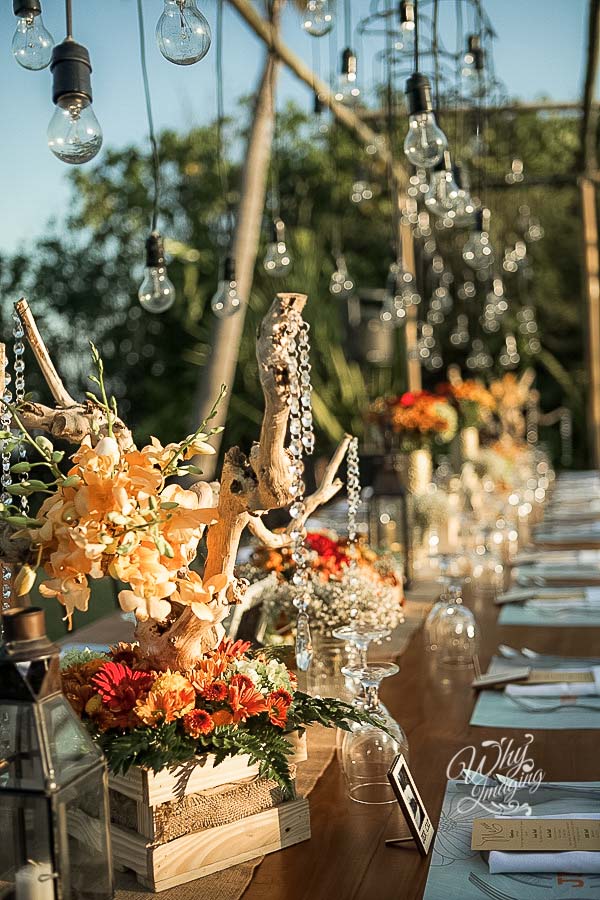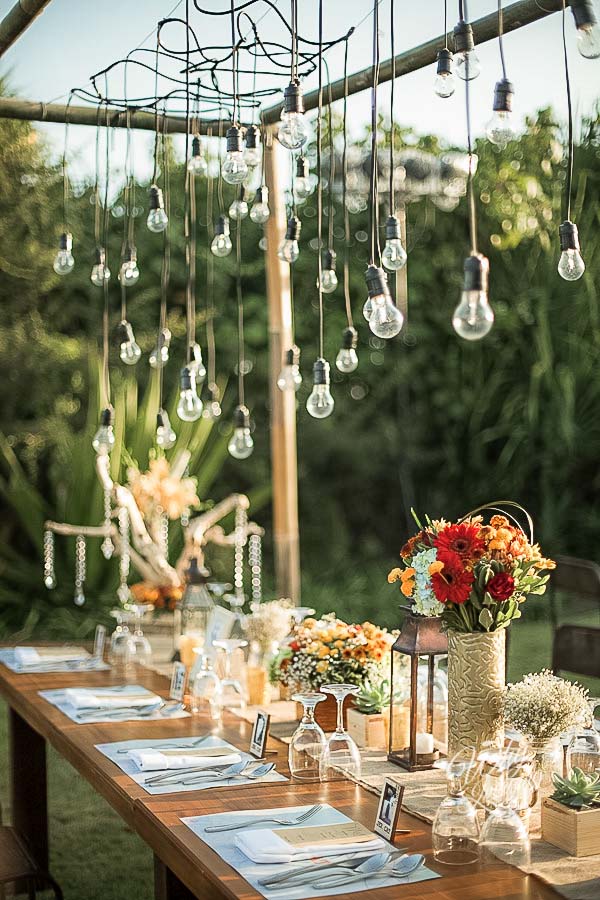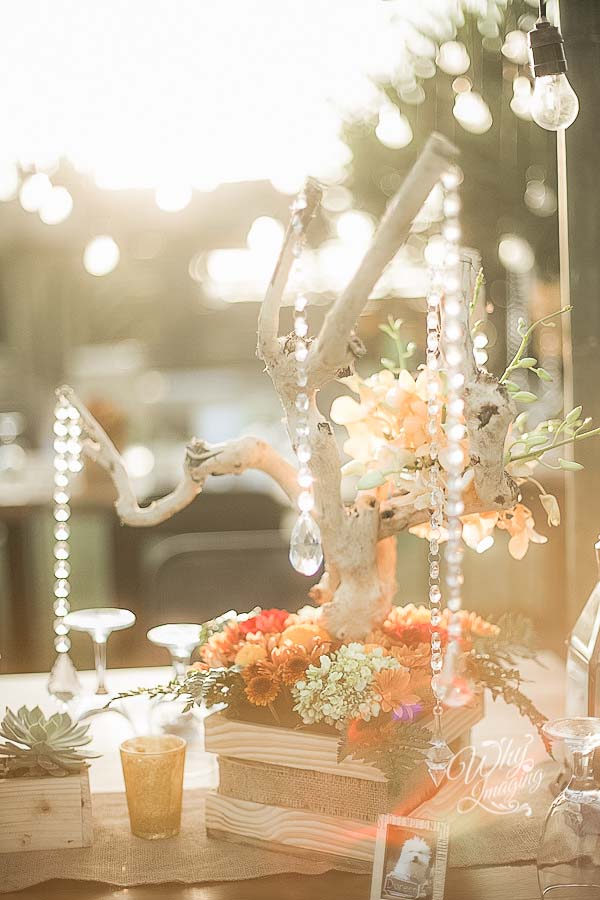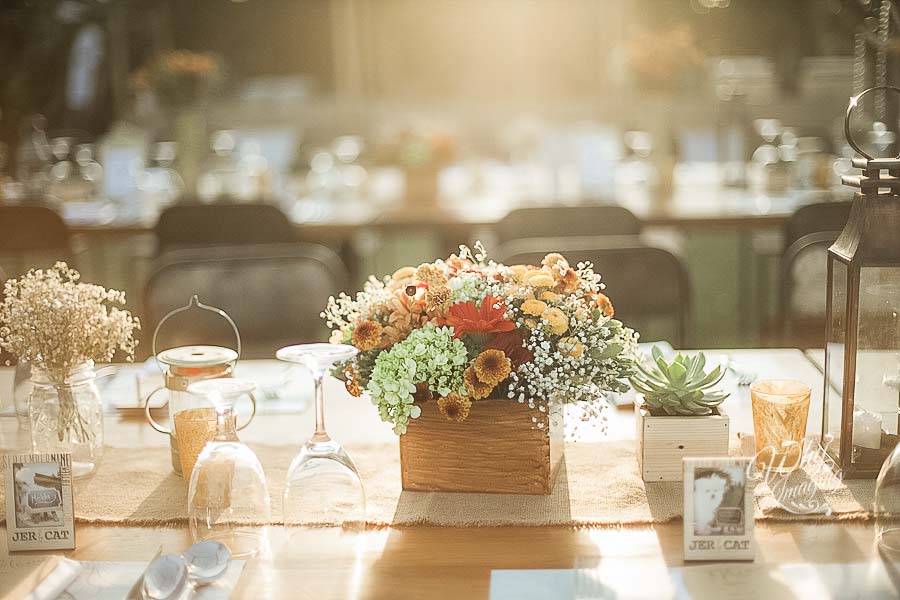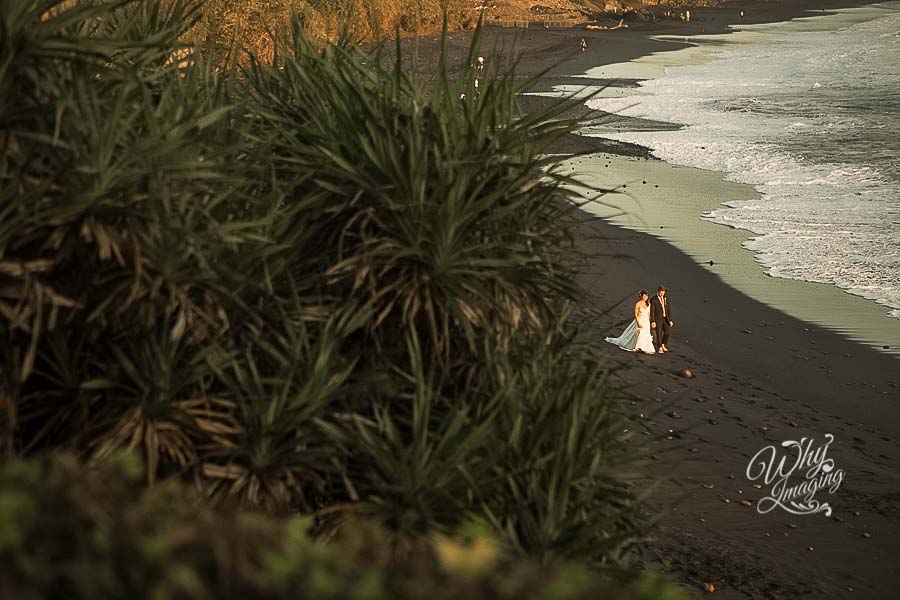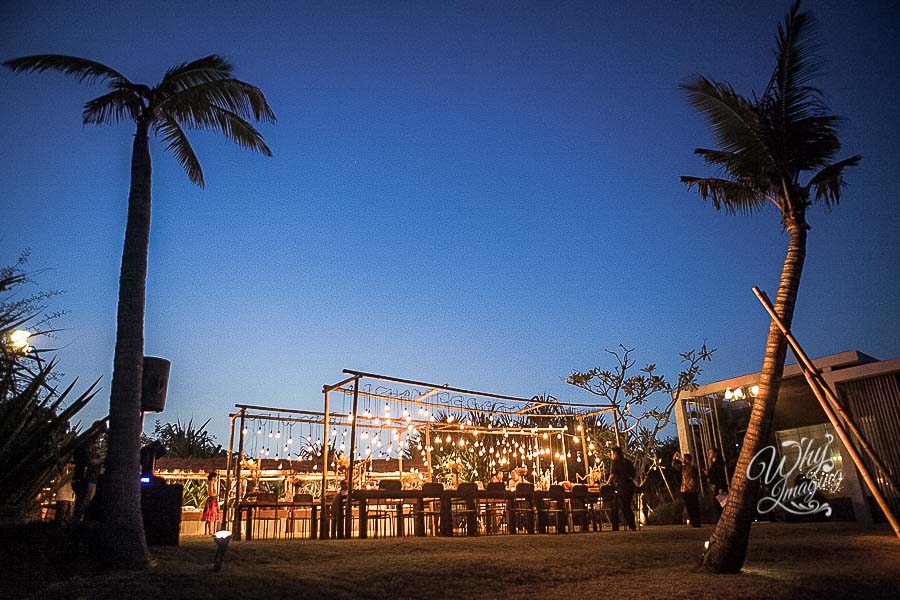 The criteria for choosing a Bali wedding venue Cat & Jer is quite difficult, it is not a hitch for someone like Milka as one of the best bali wedding planners.
As the name implies, Villa Tantangan, various difficulties to prepare and logistics finally happened with good team work from chosen Bali wedding vendors.
Intimate bali wedding of Cat & Jer held beautifully with Bali wedding decoration rustic atmosphere and domination of corals.
Venue: Villa Tantangan, Tabanan
Photo: Gusde
Decorations: Corilux
Caterer: Lumbung Catering
Catherine & Jeremiah – Canada
Inquiry