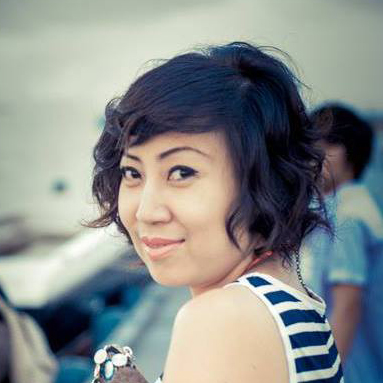 THE PRINCIPAL
Josephine Milka
The founder of Chroma Wedding Planner. She always dedicates her passion, creativity, confidence and all her experiences to bring a pleasurable atmosphere
THE PRINCIPAL
Josephine Milka is the founder of Chroma Wedding Planner
She always dedicates her passion, creativity, confidence and all her experiences to bring a pleasurable atmosphere for every person that she works with.
Her professionalism, attention to details and extensive experience, make her able to establish imperishable relationship with her clients
Josephine Milka and Fashion are something you can not separate. Although she was retired from Senior editor and stylist in a fashion-media industry, She is still intact with that world. Some Fashion Project especially related to wedding event still done by her.
She always love to be a creative-stylist in every occasion.